The students of Bosuso Seventh Day Adventist School in the Fanteakwa South District in the Eastern Region have heaved a euphoric sigh of relief after LDS Charities, the humanitarian arm of The Church of Jesus Christ of Latter-day Saints, handed over an ultra- modern toilet facility to authorities of the school.
The handing over ceremony took place at Bosuso on 29th May, 2018. It was amid the display of cultural dances and poetry recital by students of the school.
The school which started operating privately about sixty- five years ago until Government took over its affairs a decade ago, has not seen any facelift. Students of the school have over the years had to find their way into a bush nearby to ease themselves during school hours.
Speaking at the handing over ceremony, Mr. Tweneboah Oware, District Chief Executive of the Fanteakwa South District Assembly, in his address expressed appreciation to the Church for their contribution towards the social development of the nation. "The LDS Church is a Christian community that is doing so much good all over the country".
"Let us ensure the maintenance of this facility. It is mostly said that Ghanaians do not have a good maintenance culture but let us change the narrative henceforth" said Tweneboa Oware.
Miss Evelyn Narki Kwetey, Headmistress of Bosuso Seventh Day Adventist School said teachers and students have had to endure stench from defecation in their classrooms, stressing that the gesture will resolve the challenge of open defecation.
"I am overwhelmed, looking at how these small children always have to make their way to the bush, whether there are snakes or not they still have to go there before they can ease themselves" Evelyn Kwetey said.
Sister Linda Redlin, Humanitarian Missionary for LDS Charities expressed gratitude to the school authorities and members of the community for their support towards the project.
"This project has been made possible because of the contribution of the over 60 million members of the Church worldwide. We love this school and we are always excited to visit you".
Mr. Onward Amegashie a former teacher of the School who spearheaded the project by introducing authorities of the school to LDS Charities, could not make it to the ceremony due to ill health. However, when the team paid a visit to him, he expressed gratitude to the Church for buying into the project.
The objective of LDS Charities is to care for the poor and needy while teaching the needy how to become self-reliant and retain their self-respect.
Dignitaries at the event included Mr. Grant, Branch President of Osiem Branch of the Church, Assembly member of Bosuso and Pastor Samuel Bonya Arloo, President of East Ghana Conference of SDA Churches.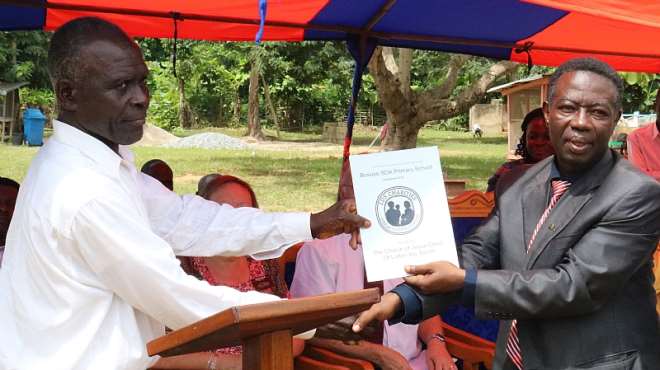 Bosuso Sda School (2)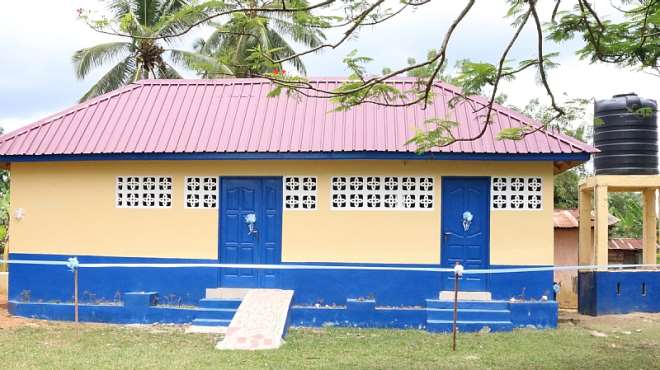 Bosuso Sda School (4)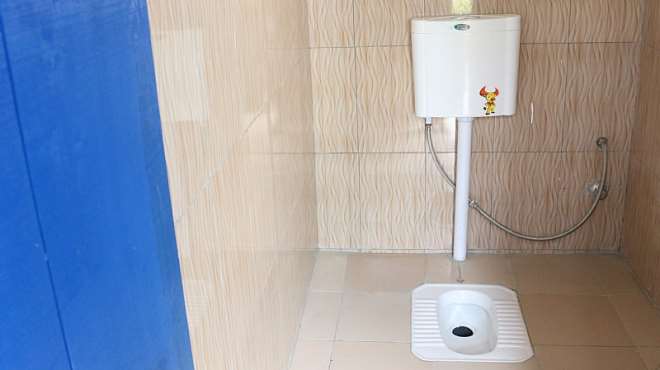 Bosuso Sda School (5)