Debut Ghanaian Author Wins International Literary Award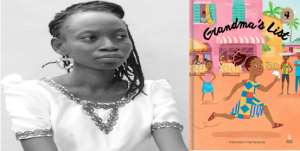 A female Ghanaian writer, Portia Dery, who hails from Tamale in Northern Ghana, has won the 2018 internationally coveted Children's Africana Book Award (CABA) for her first published story, Grandma's List. The book was illustrated by renowned South African illustrator, Toby Newsome, who jointly won the CABA with Portia Dery.
The Children's Africana Book Award is an annual prize presented to authors and illustrators of the best children's and young adult books on Africa published or republished in the U.S.A. The awards were created by Africa Access and the Outreach Council of the African Studies Association (ASA) and its sponsors includes the African Studies departments of universities Harvard, Howard and Yale among others. Past winning writers of CABA include Desmond Tutu and Nnedi Okorafor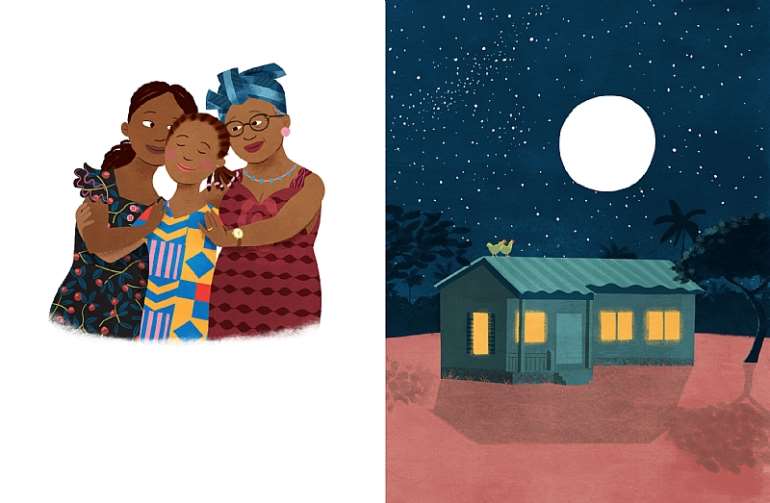 Portia Dery's book Grandma's List is a brilliant and colorful story about an 8-year old girl Fatima, who wants to save the day by helping her Grandmother complete her list of errands. The problem is, Fatima loses the list and she has to recall from memory what was written on it. The rest of story then takes the reader on a funny and heartwarming adventure with Fatima and her family.
Grandma's List published by African Bureau Stories, won the 2018 CABA Young Children's category along with two other books from international publishers, Candlewick Press and Farrar, Straus and Giroux. This is the second international children's book award that Grandma's List has won. It previously won the prestigious Golden Baobab Prize for The Best Picture Book manuscript in Africa in 2014.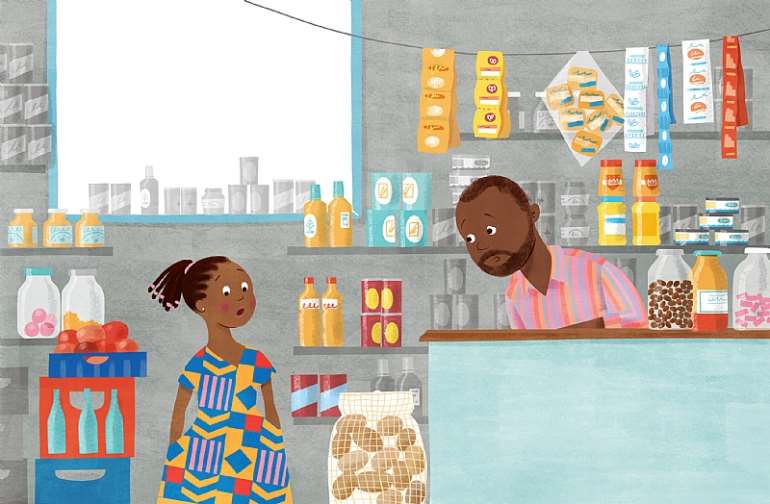 The new children's publishing house, African Bureau Stories, has made an impressive move in publishing a truly Pan-african book like Grandma's List, which is a powerful literary partnership between Ghana and South Africa. The publishing house's aim is to produce world class and contemporary African stories for children. In addition to Grandma's List, African Bureau Stories has produced 3 other children's books which according to the publisher, Deborah Ahenkorah, are "super cool books that will delight children all over the world."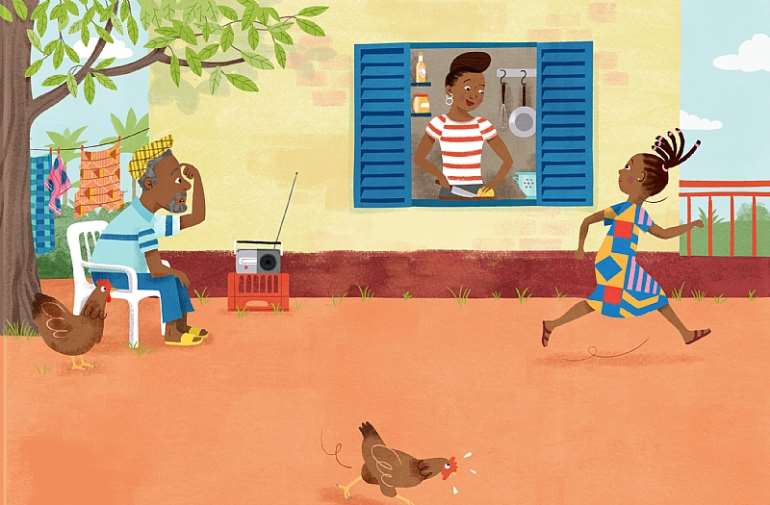 Anastasia Shown, a CABA Reviewer from the University of Pennsylvania says: "Grandma's List is an excellent read aloud book for school or storytime. The illustrations show a neighborhood in Ghana that is very typical of many African towns with shops, gardens, small livestock, and many people outside working and playing...One of the best features of the book is the characters of many ages. The book can generate lots of great open ended questions"
ABOUT AFRICAN BUREAU STORIES
African Bureau Stories is a pan-African publishing house based in Accra, Ghana. Our goal is to develop high quality, contemporary, fun, 100% African books for African children and readers around the world. Our catalogue features handpicked stories by award-winning African writers and illustrators produced in print and other formats. With a passionate and experienced team, we pour our hearts into every product we make and ensure the best quality possible for African children... and readers around the world!