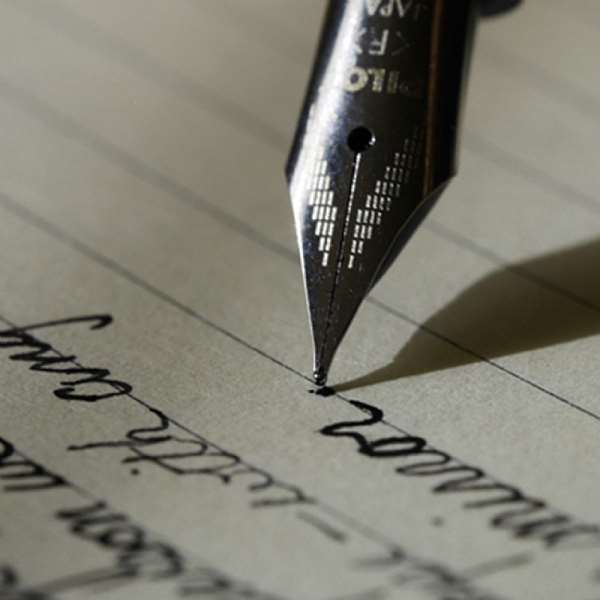 Motorola was the first company to produce a handheld mobile phone.
On April 3, 1973, Martin Cooper, a Motorola researcher and executive, made the first mobile telephone call from handheld subscriber equipment, placing a call to Dr. Joel S. Engel of Bell Labs, his rival.
Do you remember the time when cell phones were rare, but today it is hard to imagine a world without them.
Interestingly, handset, particularly the smart phones have become our inseparable companions. Even if you don't own one yourself, you probably see dozens of people talking on a cell phone every day.
Mobile phones have proved themselves to be one of the greatest gifts to the mankind. They have become an indispensible part of our lives. But going back in time, owning a mobile phone was confined to members of the affluent class.
Those days, I remember 20 years back, that my nephew sent me a mobile phone (Nokia 33-10) from the United States.
I travel at dawn from Sunyani to Accra and spent almost one week in the national capital before I could purchase a SIM card for use.
It was an interesting experience.
But, all thanks to cost cutting techniques and innovations over a period of time, that mobile phones even the smart ones are accessible to all class of people including ordinary citizens and school children.
Interestingly, in a typical Ghanaian society, undeniably, the more people easily access mobile phones, the higher they abuse the use.
Intervention
Thanks to ECOBANK and MTN Ghana that the use of mobile phones has gone ahead far from ordinary calls, face booking, twittering, instagramming, whatsaping, text messaging and game playing.
With introduction and launching of the TBill4ALL, the ordinary phone user, either a subscriber of MTN or not could easily use his or her handset to make millions of cedis.
For the first time in Sub-Sahara Africa, Treasury bill can be bought through Mobile Money and this has been made available through collaboration between Ecobank Capital Advisors Ltd. a wholly owned subsidiary of Ecobank and MTN Mobile Money.
TBill4ALL is digital service set to allow Ghanaians to invest in 91-day and 182-day Treasury bills using the mobile money platform.
A treasury bill is a short-term investment product (from 91 days to 365 days) offered by the Bank of Ghana on behalf of government.
According to Mrs Rita Nana Aba Tsegah, the Executive Director of ECOBANK Capital Advisors, TBill4All has the added benefit of providing financial inclusion and convenience.
It is designed to increase savings and investments as well as mass participation in the Securities and Capital markets by all Ghanaians, she explained, at a two-day training workshop for financial and economic journalists in Kumasi.
How does the product work?
The system is simple, straight forward and convenient as with 'TBill4All', mobile money wallet owners will be able to buy Treasury bill.
Using their phones, individuals can now invest in the Government of Ghana Treasury bills anytime, anywhere and with as little as five Ghana Cedi.
As a self-service platform, subscribers have absolute control of their transactions. What subscribers have to do is to register with MTN mobile money, dial *770#, select and register with your personal details on Tbills.
After successfully going through the registration process which is done free of charge, the subscriber will redial *770# again, return to the platform and select Tbills, where options are provided for apply or deposits, and withdraw and interest calculator.
Indeed, TBill4ALL product has removed the perception that Treasury Bills is an elitist product, and positions it as an investment vehicle for all.
Benefits
Generally, TBill4ALL product remains an excellent means for encouraging the culture of savings and wealth creation.
Indeed it has the potential of becoming a key catalyst of socio-economic growth through sustained interest and participation by all Ghanaians in the savings drive, says Mr Benard Otabil, the Communication's Director of the Bank of Ghana (BOG).
As a means to ensure greater financial inclusion across the continent, the service will also be available on Ecobank internet banking, Ecobank Mobile App, and eventually on all networks of the group.
It is imperative to take advantage of the TBill4ALL product, register on MTN mobile wallet and use our mobile phones wisely enough to create wealth, as I hurried to the ECOBANK main branch in Sunyani to inquire for other benefits.
Surely, I believe something better awaits unsubscribed users of MTN as they read the "My handset My money" article and hook on to MTN mobile money wallet for sound financial security and stability.