The Root Cause Of The Recent Armed Robbery Cases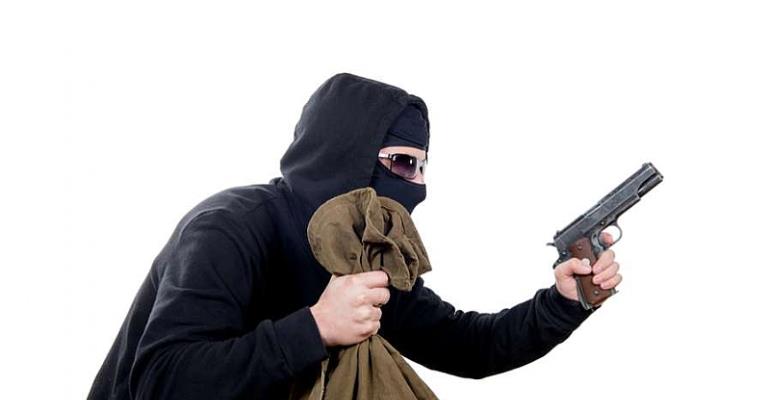 Following the recent up-surge of armed robberies in the country especially, Accra, a careful observation reveals the following causes and solutions.
To the best of my knowledge, there are some other armed robbery cases that go unreported especially in Accra, Tema, Kumasi and their surroundings. One would ask, why is it that the armed robberies started rapidly in quick succession in 2018, a situation where more than 20 Forex Bureaus were robbed with and without gun, a development that had heightened public fear and put many in a state of insecurity and uncertainty.
The national security agency, the Ghana Police, mandated to see to situation such as these are reported to be putting in place measures and strategies to curb the unfortunate situation and as a result, ordering for more vehicles and equipment. All measures being put in place to find solution to the problem are good but the question is, are they the only preventive measures and solutions to the problem? The answer is No.
The fact of the matter is that after the change of government many described the incoming government as their last hope owing to the wonderful promises made and as a result waited patiently throughout the whole of 2017 without seeing nothing instead, a worse situation like increase in fuel and other essential items. Many including galamsey workers losing their job without an alternative means of income provided, the non-availability of the government Microfinance And Small Loans Centre MASLOC fund which was providing capital for the poor and small start-ups businesses for the whole 2017, the unfulfilled promises for the party youths who are suffering but cannot come out openly and speak are the major causes of what we are seeing.
The question in the mouth of many is, where did the armed robbers derive their confidence from to the extent that they carry out their operation in broad daylight? The answer could however be compared with a case of four leprous mentioned in the Bible. The 2 Kings 7-3-4 of the Bible states that "Now, there were four leprous men at the entrance of the gate; and they said to one another; why are we sitting here until we die, if we say, we will enter the City, the famine is in the City, and we shall die there. And if we sit here, we die also. Now therefore, come let us surrender to the army of the Syrians. If they keep us alive, we shall live; and if they kill us we shall only die."
This is not to suggest that I am in support of the armed robbers however, this seems to be the fact. In conclusion, I can only assign 30% to what the security authorities are doing to stop the robberies and 70% to the other side as mentioned above.
Written By,
Pastor Robert Mawunyo
Accra
Tel: 0556 731888