February 1, 2018
|
General News
Pastor's Wife Nude Videos Circulated On Social Media By Church Members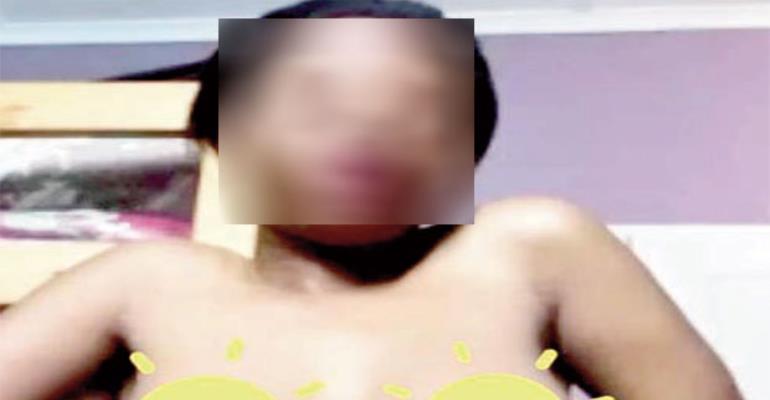 Two nude videos of a woman purported to be a pastor's wife is generating a huge discussion on various some media platforms over how the private videos made it into public space.
According to earlier reports, the woman mistakenly sent her nude videos to members of her church via WhatsApp group platform.
She was sending the videos to her husband who is outside the country and she captioned it: "It's all yours when you return".
Church members were not considerate to protect the nudity of 'their sister in the Lord'. They rather circulated the videos, which are now everywhere, leaving one to wonder what has become of their Christian values as church members.
The pastor's wife reportedly attempted suicide by trying to poison herself out of embarrassment but was rescued by a family member.
The lady is believed to be in her early 30s and she is a nursing mother.
In the two videos, 58 and 31 seconds respectively, she is seen facing the camera naked, kneeling, wriggling her waist and fondling her vagina and breast. At the same time, a baby is heard at the background crying but she didn't pay attention to the baby.
The second video captured her in a bath showcasing only her thighs and vagina.
Sources told NEWS-ONE that the videos have been in circulation for a long time. Its media attention, however, follows the recent 'kitchen stool' leaked tape involving a headmaster and his student girlfriend having sex.