Tribute To Major Maxwell Adams Mahama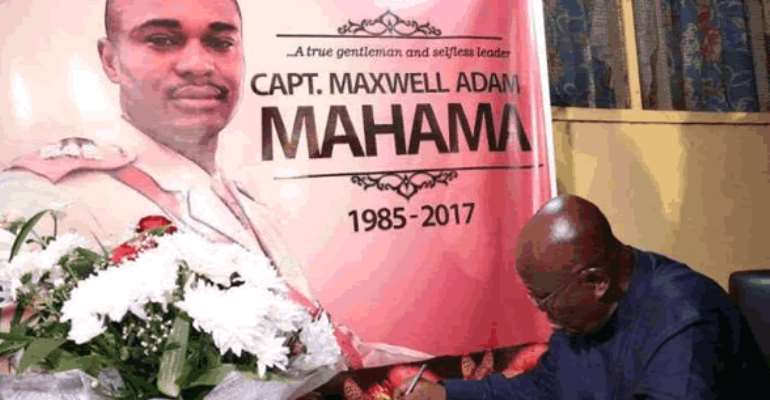 In the absence of ink, allow me to write with tears
In honour of your short-circuited years,
Though the years of your life went soon about,
The years of your deeds would never be out
As your body from today rents room in the grave,
I pray your soul in eternity be saved
Mother Ghana owe you testimonies for how you served
Sorry for a death so undeserved.
I wish you had live to take your 'MAJOR' accolade
Rather than being driven at your blind side by motorcade.
Your death will forever remain in Ghanaian history
As the number one incomprehensible mystery.
May God console your wife, a victim of an unjust vendetta
Whose tears, alas! Flow faster than river Volta.
I weep incessantly for your wife
For I know not how happy she will be the rest of her life
I weep spontaneously for your dad
Who must so severy part with his young lad
I weep uncontrollably for your kids
Who must swallow such bitter life pills.
Fare thee well a friend I did not know
As tears from my pen and eyes flow.
Fare thee well MAJOR Maxwell Adams
May your death help us live as Ghanaians without arms.
The sorrows of yesterday plus the cries of today.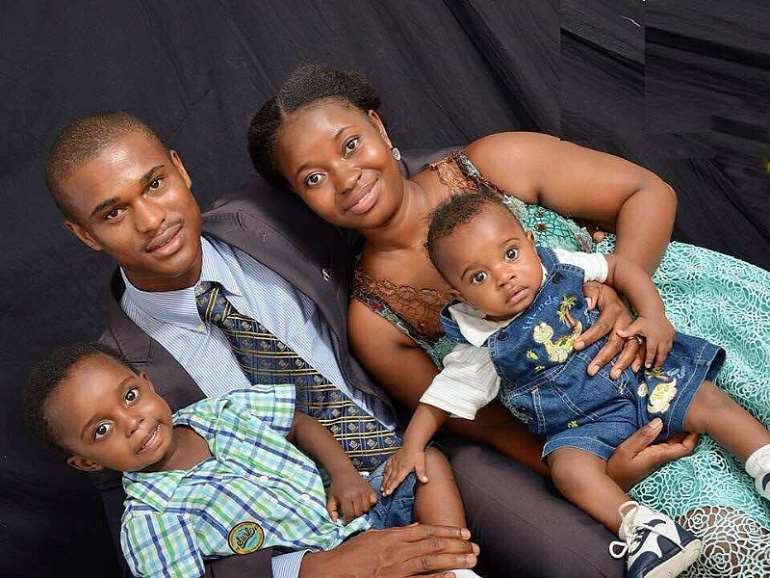 Shadrack Oteng (Poet-Shaddy)
0543970691