Word Digest: Jesus Is The Answer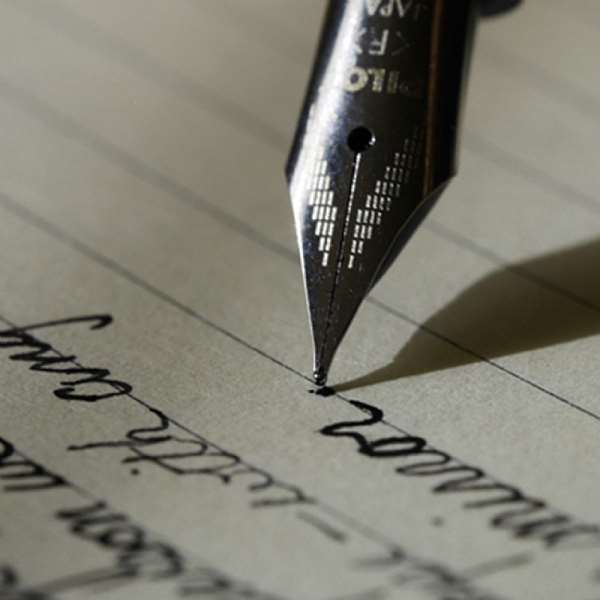 "He looked up to heaven and with a deep sigh said to him,(which means 'Be opened! At this, the man's ears were opened, his tongue was loosened and he began to speak plainly" Mark 7:34-35 NIV
As soon as Jesus got to Decapolis, some people approached Him. They brought Him a man deaf and dumb. The people beseeched Jesus for a miracle.
Why would they begged Jesus for a healing on behalf of the man?
It could be they felt Jesus was the solution. And of course He is still the solution to everything.
In the beginning of this chapter we are told Jesus put his fingers into the man's ears, spit and touched the man's tongue, and said"Ephphatha" translated from the Greek word meaning 'Be opened".
In the full glare of the crowd, the man regained the ability to hear and speak.
It could be that previous to meeting Jesus, the man had carried these infirmities for so long.
It took none but only Jesus to open that door of healing for the man to hear and speak again.
The saying that when a door is closed, another is opened should not be taken for granted.
In the coming days any door of success that has been closed, declare an opening in the name of Jesus Christ, Amen.
Prayer
Creator of the universe, I seek an opening to any door of success closed in my life, that of my family and friends in Jesus name, Amen.
Confession
King of kings you are a miracle working God.
Whatsapp
+233246646694
Follow us on https://www.facebook.com/theworddigest