'Montie 3' Pardon Not A Good Example – GFA Boss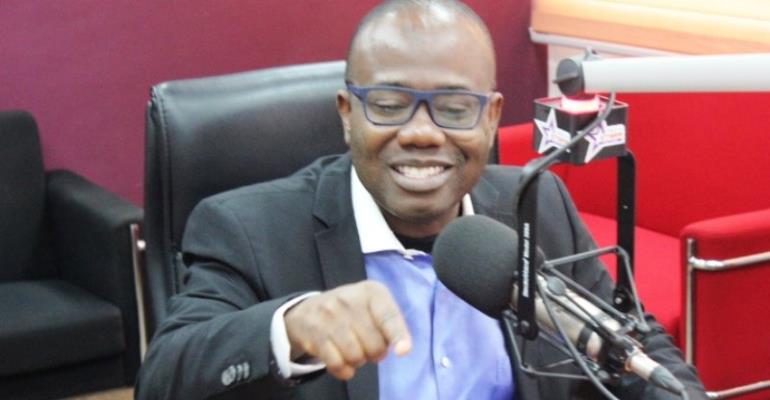 The remission granted the Montie three by President John Mahama is not a good example of the exercise of the presidential power of mercy, GFA boss Kwesi Nyantakyi has said.
According to him, the move does not send the right signal in the national effort to sanitize the airwaves of reckless talk.
The President in a statement Monday granted remission to the three individuals who were given a four-month jail term by the Supreme Court for contempt.
"President John Dramani Mahama has, in consultation with the Council of State and in exercise of his constitutional powers under Article 72 of the Constitution, remitted the remaining prison sentence imposed on Salifu Maase, Alistair Nelson and Ako Gunn," portions of the statement said.
Commenting on the matter, Mr. Nyantakyi told Nii Arday Clegg on the Morning Starr Tuesday that the power of mercy should be exercised more cautiously in the future.
"I will say that, that prerogative of the President should be exercised jealously. It should be the last thing to do in circumstances such as this; it has happened and I don't think it should happen again.
"It doesn't really give very good signals and indications as to how we should practice free speech...A judgment may be incurably bad but it doesn't mean you should insult a judge; I am sorry but this one, it's not a good example," he said.