July 6, 2016
|
General News
UPenn Graduate Launches Fashion Line To Increase Economic Growth In Ghana Through Job Creation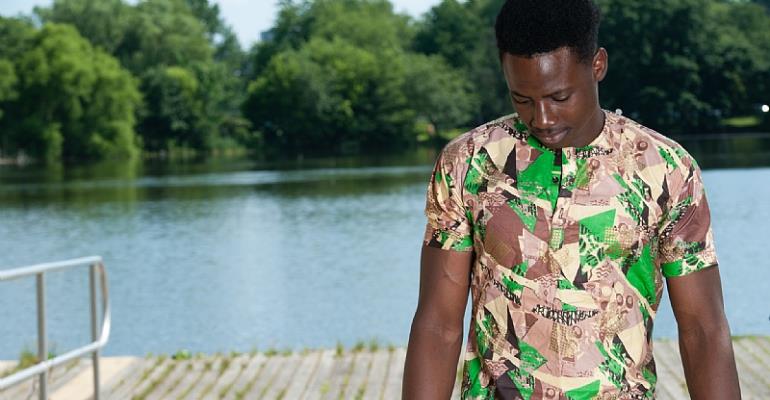 Philadelphia, Pa, July 04, 2016 : After studying abroad twice in Ghana as an undergraduate at the University of Pennsylvania, Breanna Moore was compelled to create a fashion line, LaBré, to increase economic growth in Ghana through job creation, provide Ghanaian artisans and their products with access and exposure to the international market, and primarily employ women, a population who is often the most disenfranchised. Delivering a stylish collection of African inspired apparel, LaBré is committed to promoting heritage and traditional fabrics through modern design by producing compelling fashion forward aesthetic.
"We are ecstatic to launch LaBré" said Breanna Moore, LaBré's CEO and founder. "All of LaBré items are handmade by Ghanaian designers, seamstresses, and tailors. We exist to strengthen the Ghanaian economy through job creation." You can now pre order exclusive, select items from LaBré Summer 2016 Collection in anticipation of the official launch at www.shoplabre.com.
In addition, LaBré uses fashion to provide increased cultural awareness between people of diverse social backgrounds and to educate about the history of Ghana. The Men Summer 2016 "Badu Bonsu" Collection and Women Summer 2016 "Yaa Asantewaa" Collection are named for two anti-colonial liberation fighters.
On Wednesday, July 6th, 2016, LaBré will be launching a Kickstarter campaign to raise funds to provide more jobs for Ghanaian seamstresses and tailors. You can help LaBré continue to invest in Ghana and generate business opportunities for Ghanaian artisans by contributing here.
To learn more about LaBré contact Breanna Moore at 803.316.8268, email [email protected], or visit the website at www.shoplabre.com.