IGP considers blocking social media on election day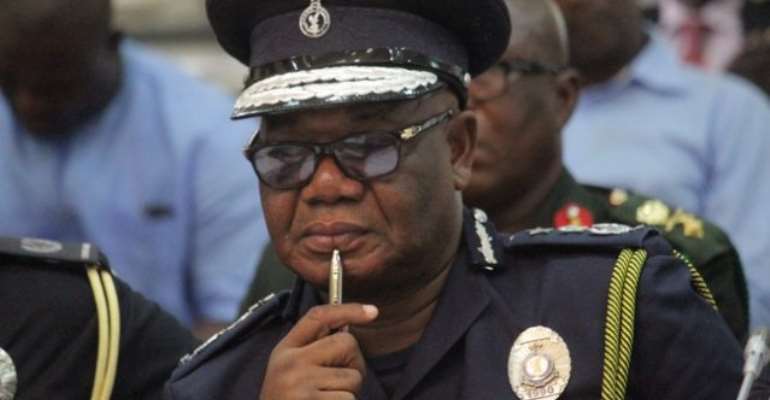 The Inspector General of Police John Kudalor has announced the Ghana Police Service is considering blocking social media across the country on Election Day.
He is concerned that social media could be used as a tool for misinformation posing a danger the country's security during the polls.
"If people are churning out the type of information which are quite false then why not? The security of this nation is paramount" John Kudalor said at a media interaction in Accra.
According to him, blacking out facebook, twitter and other media platforms is one of the several options under discussion.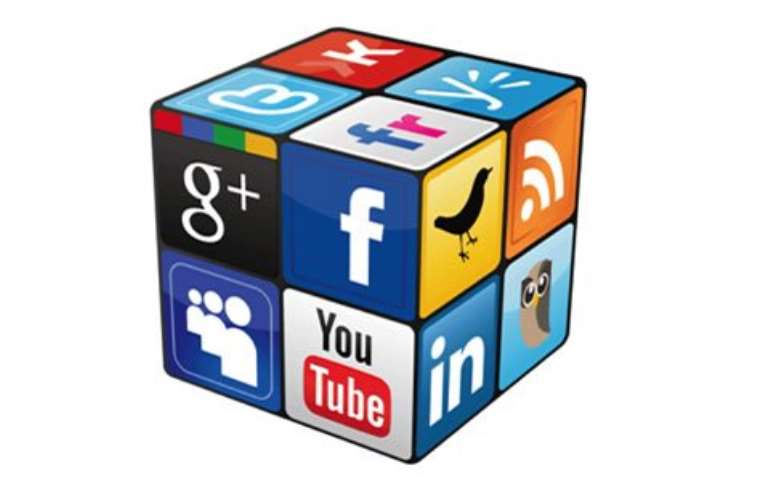 The black-out, he said, would be less than 24 hours, from 7am to 5pm, the voting hours in Ghana.
He said Ghana can learn from examples in other African countries which limited the use of social media on election day.
More soon...
Story by Ghana|myjoyonline.com|EA