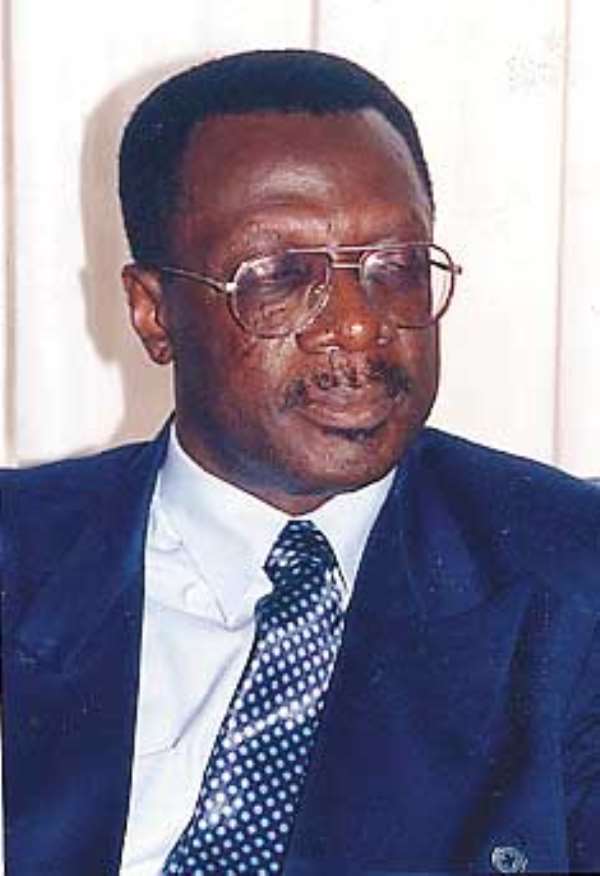 Joy Online -- A Wenchi High Court in the Brong Ahafo Region is to hear a case on the declaration of the NDC's Alex Kyeremeh as the winner of the Techiman North parliamentary seat.
The writ filed on behalf of the minister of Ports and Harbour, Prof. Christopher Ameyaw Ekumfi who stood on the NPP's ticket for Techiman North is praying the court to nullify the results of the parliamentary elections in the constituency.
According to the plaintiff the entire collation of the results were done when less than half of the ballot boxes were not present at the collation center. He said the returning officer refused to parade all the 144 boxes at the collation center for physical identification and cross checking with the list code numbers of their various polling stations, when requested by agents and accredited representatives of the various political parties Prof Ekumfi also accused the NDC candidate, Alex Kyeremeh, of resorting to illegal and corrupt practices by giving away monies and materials such as salt, cutlasses, Television sets and roofing sheets to influence the electorate to vote for him.
This practice, he said, took place between December 1and 6, 2004. According to the writ, the recipients, in some cases were made to invoke a shrine before they were given those items.
The writ stated that as a result of the electoral irregularities observed by the polling agents of the NPP, they expressed their disagreement by justifiably refusing to sign the result sheet at some polling station.
The Ports and Habours Minister also allege that the NDC candidate also fraudulently tempered with the special voting ballot papers which made it possible for the cast ballot papers to be counted.
He added that as the results were being collated at the Tiobodom collating center, agents of the NDC candidate hired thugs who threw stones into the premises where the collation was taking place.
Prof Ekumfi said the returning officer was hit in the process and some ballot papers were taken away in the process by thugs of the NDC.
The plaintiff has therefore not only prayed the court to declare the Techiman North Parliamentary election results null and void but also issue a writ for fresh elections to be conducted in the constituency.
He also prayed the court to send a written report to the Attorney General's Office about the corrupt and illegal practices of the NDC's candidate in the election for prosecution.