Budget 2016: 845 MW To Be Added To National Grid – Terkper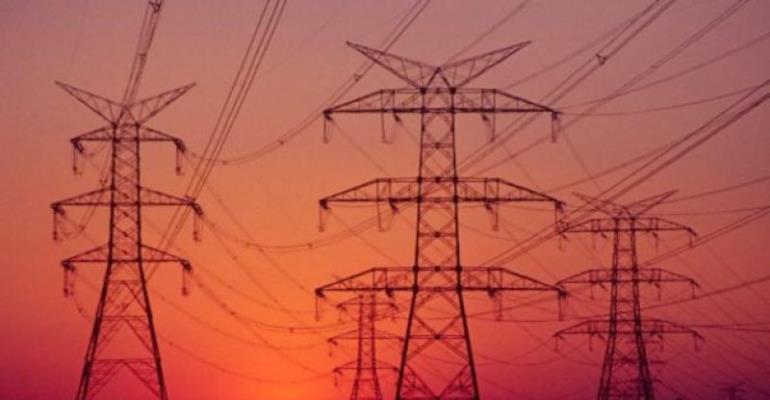 Ghana is expected to add 845 Megawatts of power to its national grid by the close of 2015, Finance Minister Seth Terkper has announced.
Presenting the 2016 budget and economic policy statement of the government in Parliament, Terkper said the John Mahama-led administration has "made the necessary investment to end our power crises."
Ghana is currently facing an erratic electricity supply to both domestic and industrial areas due to a three-year long energy crisis as a result of over reliance on hydro power over the years, poor infrastructure and shortage of gas to fuel thermal plants.
Two power barges are expected from Turkey with the first one expected to touch down in Ghana by next week to ease the energy crisis.
The two are expected to add 625MW to the national grid in addition to other power plants being expanded and constructed across the country.
Meanwhile, the Finance Minister has once again given the assurance that the government "will resist the temptation of election year overspending."
He also said the Electoral Commission will be adequately funded to ensure a peaceful election, adding "let there be no doubt that the economy benefits from a peaceful elections."
Terkper also added by the end of 2016, 109.7 million gallons of water supply will cover 76% access to water.