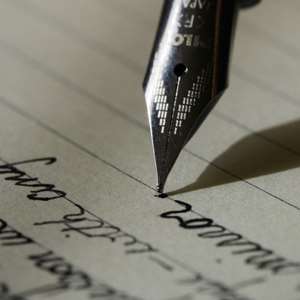 The person who knows how to handle time is more likely to be successful than a person who does not. To know how to handle time is more than time management. It is the ability to handle time as a resource or tool, to know how to invest in and around time. It is the ability to make time work for you instead of you working for time.
Let Time Work for You
If you work for time, it is a 'rat race.' You will ever be running. Instead let time work for you. A number of things are involved in time; to plan and to manage it, to know what to do and when to do it. It makes all the difference to do something at the right time.
Understanding How to use Time
In Ecclesiastes 3, the Bible says that there is a time for everything. And in 1 Chronicles 12:32 it talks about the children of Issachar who had 'understanding of the times, to know what Israel ought to do.' They had the wisdom to know what and when to do it. Timing is critical. Not too early or too late; to be 'just on time.' The wisdom to use time can make you successful.
Using time wisely can reduce your stress levels and make you more effective in pursuing your God given purpose. In a period in time some people get better, other get worse and yet with others nothing happens.
Have No Regrets
We have heard of 80 year old men saying 'I wish I had more time.' More time! Can you believe this, after 80 years but still need more time to do some things. Or you have heard the same person saying, 'I wish I used my time better.'
Time is like money, once it is used it's gone. Now what is worse is that with time, even if you do not use it, it will still just go. You cannot save time or reuse it.
Now, It's Your Turn!
How is your timing? Are you on time? Are you ahead or behind time? Don't waste your time anymore.
Tick-tock, tick-tock, tick-tock goes the clock!
If you enjoyed this article, share it with your most favourite friends!
Please share your thoughts, ideas and comments below!
© Copyright 2013 by It's My Footprint, www.itsmyfootprint.com/blog .
About Taka Sande:
Taka Sande is an author, an entrepreneur and development activist. He has a passion for making a difference by influencing and adding value to people's lives. He is the founder of the blog It's My Footprint, http://www.itsmyfootprint.com /. You can also follow him on Twitter , Facebook and LinkedIn .