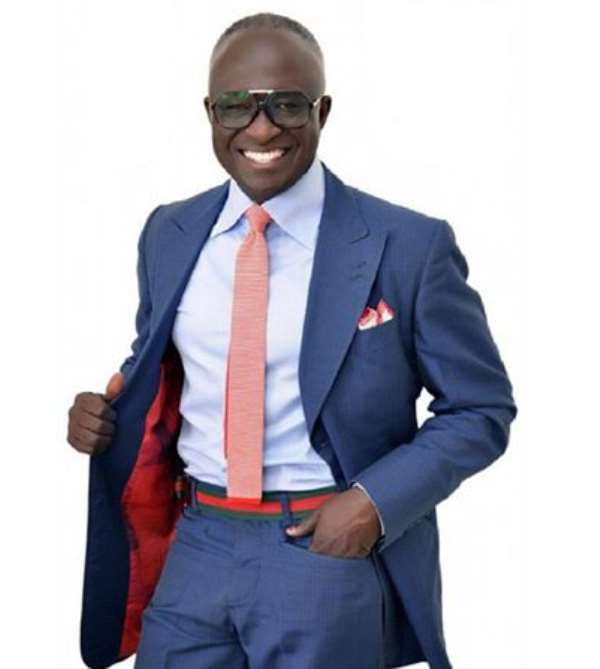 The State insists on prosecuting ace broadcaster Kwesi Kyei Darkwah for rape despite his alleged victim's letter written to the Attorney General expressing her interest to drop charges against the fashion icon.
At the Magistrate Court Thursday, Wilberforce Asare reported that the State Prosecutors requested for one week to enable them serve KKD with a bill of indictment and summary of evidence.
KKD was in Court and represented by Counsel Johanna Awotwe and Morris Ampaw.
The 49-year-old father of two was recently granted bail by a Human Rights Court after the Magistrate court denied him his liberty on several appearances.
His alleged victim, 19-year-old Ewureffe Orleans Thompson reported the case of rape to the Airport Police Command on December 27, 2014.
She had spent some time with KKD in the company of her cousin, as well as a cousin of KKD's at the African Regent Hotel within the Airport residential area on the night of the alleged crime.
KKD has always insisted on his innocence, saying the sexual intercourse, which occurred in the bathroom of one of the hotel suites, was consensual.