Emancipation From Religious Colonialism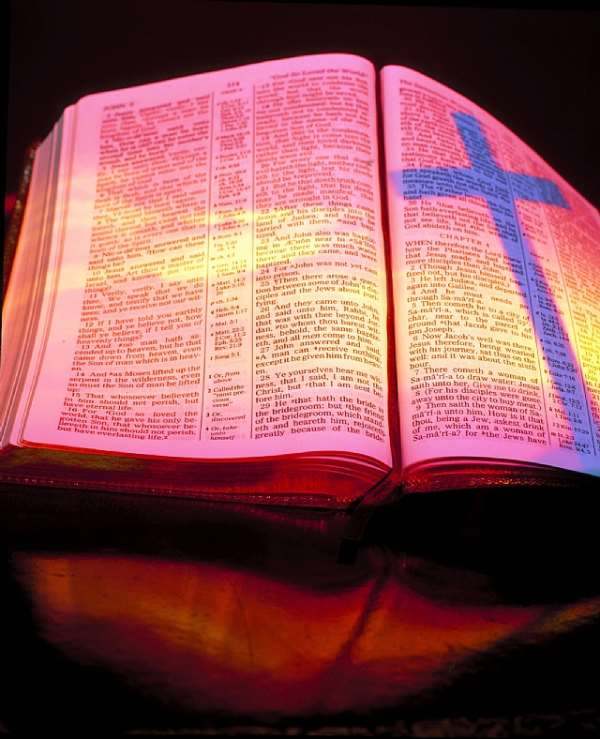 Botswana has just grabbed a place in the headlines by deporting foreign preachers (prophets and pastors) who were making a fortune in their land. Prominent among them are Lee Mudzanire, brother to Eubert Mudzanire (nicknamed Angel) of Zimbabwe, and Zambian born Francis Sakufiwa. The Botswana Immigration Department has also revoked immigration privileges for preachers after discovering that it was being abused by economic immigrants.
They used to enter Botswana as preachers, and then they would marry a Motswana and begin rolling out businesses. Nigerians discovered this loophole, Zimbabweans followed suit and Zambians capped it up. Botswana had religious friendly laws that allowed foreign preachers to enter the country, stay and work freely. Nairalanders quickly spotted this loophole and began exploiting it to the maximum.
With a religious permit, they began setting up shops in towns and cities across Botswana. Other nationals followed suit and soon Botswana became saturated with foreign business men in the guise of preachers. It was then that the government and the entire citizenry became suspicious.
The above named men of the cloth were chased separately with different reasons. Mudzanire was deported when he wanted his Gaborone congregation to buy his wife a Range Rover despite owning a fleet of vehicles.
The Batswana could not stomach it; they had previously made a contribution of 80,000.00 pula (about $10,000) towards some dubious Zimbabwe project through him just a few months earlier. When he started demanding a Range Rover for his 'beautiful wife', they felt they had had enough of this Zimbabwean nonsense. They reported him to officials and he got his marching orders. Sakufiwa had some dirty dealings with the ladies and began side lining men in his ministry; he was also suspected of being part of a cross border drug dealing syndicate.
He was deported on the direct orders of the president himself. These people had big congregations and were influential in society but the government ignored all that and told them off. Controversial as this may seem, I still feel the Batswana are justified. Religion should never be used as a means to colonise people, politically or mentally. It is a proven fact that every empire had a religious undertone. In many cases religion was the preceding tool of disarming the colonised before colonial forces invaded.
Churches and their leaders should aim at empowering nationals in host countries. It doesn't make sense to have all foreign churches in Malawi (Nigerian, Zimbabwean or otherwise) being headed by their nationals. The church's image is further dented when all collections from host countries are being channelled to some church headquarters in some foreign country. Why should a young brother or any other close relative of some founder or any religious big man be the only one to head a foreign branch of a church?
The fact that the leader is anointed does not mean all members of his family are. Having relatives head foreign branches of the church is turning the entire church into an occupying entity and those relatives are acting like political governors of an imperial religious monarchy. When they misbehave, nobody can correct them because of their connection to the religious Caesar. That is the reason desperate members are seeking assistance from government machinery in the Botswana scenario. Christianity is a liberating tool and should never be used for opposite purposes.