New minimum wage to be announced soon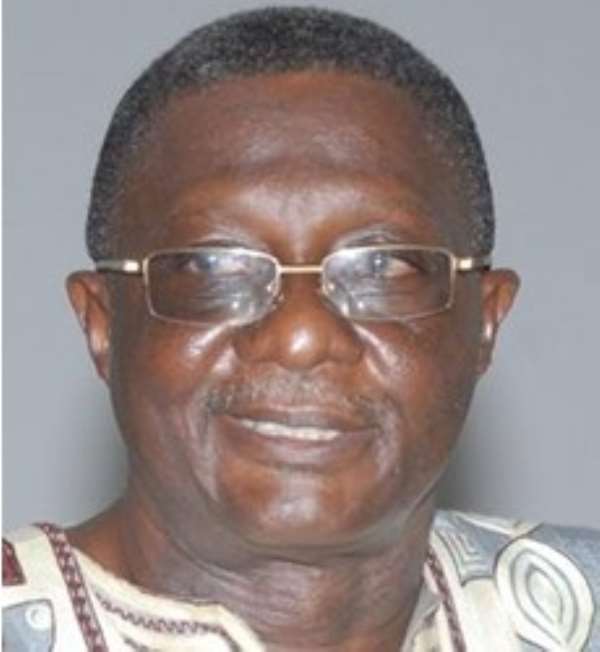 Minister of Employment and Labour Relations, Nii Armah Ashitey has said a new minimum wage for 2014 would soon be announced by the National Tripartite Committee (NTC).
The decision to announce a new minimum wage followed a meeting of the NTC, comprising representatives of the government, the Trades Union Congress (TUC), and the Ghana Employers Association, to discuss the new minimum wage.
Representatives of the Fair Wages and Salaries Commission (FWSC), the National Labour Commission (NLC) and other stakeholders also attended the meeting.
The minister said even though the new minimum wage for 2014 has not been announced yet, but the meeting was to let the public know that government was not idle about the new minimum wage, but it was negotiating with NTC to bring the outcome soon.
He said the new minimum wage for 2014 was being discussed at the on-going meeting by the  NTC, and it would be announced soon.
He challenged labour unions to work hard and negotiate in good faith, since they are all working in the interest of Ghana.
He added that even though the country was facing challenges, Ghanaians ought to  sacrifice themselves and work hard to overcome the challenges. 
The minister was hopeful that the new minimum wage would be accepted by all the parties.
The General Secretary of the TUC, Mr Kofi Asamoah, expressed the hope that the new minimum wage would help address the concerns being raised by labour unions.
The meeting also discussed, among other things, labour market information, employment issues and incessant agitations on the labour front.
The National Daily Minimum Wage, based on twenty-seven working days was  increased by 17 per cent,  from GHC 4.48 to GH¢5.24, last year,  but the NTC is yet to bring out the percentage  which would be added or subtracted from the minimum wage in  2014.