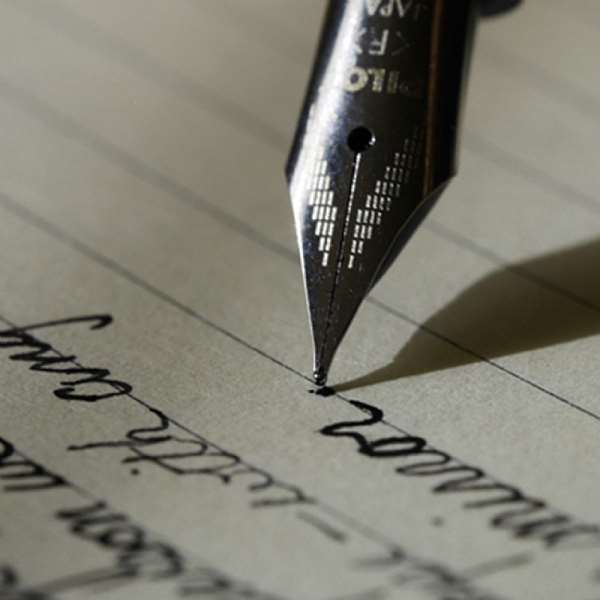 During the ancient days television was not available to thrill us to forget our hectic days but as the days advanced television was invented to broadcast pictures and palpable sound by means of electrical waves to see what is transpiring around the world.
In the first place ,some people are of the view that television provides students with a lot of information that they would not have access if it had not been for television.Some people also contend that apart from dissemination of information television also gives students crystal pictures of a number of events all over the world.Some also invariably say confidently that it provides entertainment
However,majority would agree with that apart from television students can also get information from other source or media such as radio, newspaper as you are having it, internet to be mentioned but a few.This is to a large extent, shows that the television is not indispensable when it comes to dissemination of information.So far as am concerned, the emphasis is on the fact that this medium of information causes more harm than good to students.
Consequently, television provides the platform on which boisterous are shown on daily basis all over the world.When students watch these films they sometimes register in their minds leading to the exhibition of such character traits in their daily lives, the results is that some unfortunate students are negatively affected by these films.
Another area which is worthy of note is the adulteration of our rich culture by foreign ones.One's culture is often depicted by one's mode of dressing , dance and music.But as a result of television some students put on provocative dresses or finery which are often shown on television .In Ghana, for instance, we have dresses such as apuskeleke, i am aware, otto fister and show me your bum.
Moreover, television has become so notorious these days due to the showing of films involving sophisticated or organized crime.These crimes which have become so common as a result of technology are creeping into the very fabric of our society.Most security experts are of the view that the way criminals go about armed robbery these days is ample testimony of what people watch on our television screens. Nevertheless, these days homosexual have become the other of the day in our school as a result of what we see on our screens.Our television screen is now inundated with gay weddings, gay conferences,occultism.
Therefore, i would like to state it emphatically that the recent rise in the school drop out rate teenage pregnancy, rape, the use of narcotic drugs,violents students demonstrations, occultism and fornication are the results of violent and vulgar films shown ion our television screens.Students are often the victims of these vices in most cases.
In view of these, i humbly appealed to the government to come out with a legislation base on television programmes as to put sanction on the numerous station who flout to televised any programmes to the detrimental of students and to face the full rigor of the law..
EDAWRD FRIMPONG
[email protected]
024351928
korle gonno, accra.