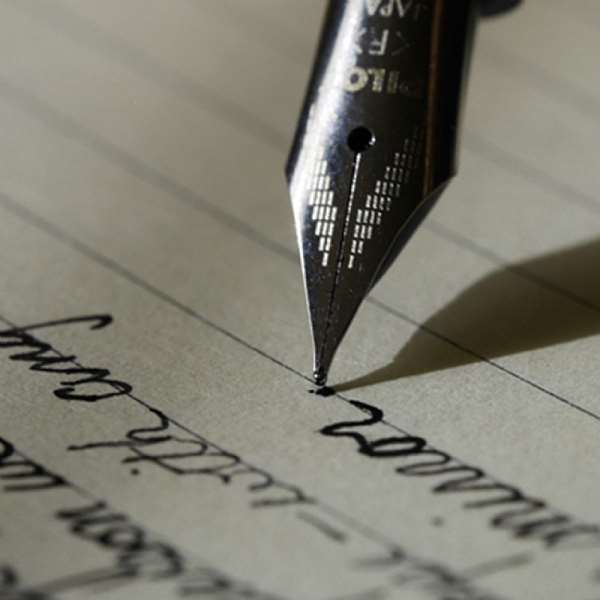 The closing down of FrontPageAfrica and the imprisonment of its editor/publisher Rodney Sieh in Liberia need the attention of concerned political parties, organizations and individuals. What occurred recently in Liberia was the infringement of press freedom. We need to stand up and speak up for press freedom, as we speak against corruption, nepotism and the suffering of people in Liberia.
I lift up my hat to the mighty Congress for Democratic Change for being the first political entity to speak out against this infringement. CDC's action helps start the momentum for the 'Free Rodney Sieh' advocacy. Kudos also to other organizations and individuals, including the Liberty Party, the ANC Executive Committee, PUL, CPJ, UCEP, Henry Costa and Dashward Wumah. These concerned organizations, individuals and others must be commended and encouraged to continue the flame for justice to free Rodney Sieh.
There are those who criticized that FrontPageAfrica was a supporter of President Ellen Sirleaf, was anti George Weah and CDC; that the libel case is between FrontPageAfrica and Chris Toe and therefore the government has no hands in the matter; and that Rodney Sieh is arrogant. This criticism could be right, but standing for justice is a matter of principle not because the victim is your family member, friend or supporter. People should stand for justice for all. True justice brings peace, fosters peace and does not discriminate. As others have said, genuine peace cannot come about without justice. The advocacy for justice should not be only during political campaigning or trying to win votes and favors but should be an everyday's matter whenever injustice exists.
This is the injustice of this case as I see it: FrontPageAfrica, a news media, reported on the findings of the General Auditing Commission indicating corruption by Chris Toe, then Minister of Agriculture. Although the government brought no charge against him, he was forced to resign. Chris Toe sued FrontPageAfrica in the circuit court for $2 Millions for character deformation. Although a juror was said to have been bribed, the court found FrontPageAfrica liable and awarded the plaintiff $1.5 Millions. The Liberian Supreme Court upheld the verdict.
Even if FrontPageAfrica was really guilty, the excessive award seemed to have targeted closure of the media. The paper could not afford such amount. Consequently, the authority sent the editor/publisher, Rodney Sieh, to prison. Moreover, the law firm, which represented the plaintiff, is said to be owned by a powerful and influential justice of the Supreme Court. Certainly this could mean a conflict of interest.
To allow this infringement is to give in and allow corruption and other injustice to continue. But this is not to allow unprofessional journalism, which tells lies and innuendoes and aimed to destroy people. We should also discourage this form of journalism and speak against it.
Fifty years ago, people of different races, creeds and religions marched in Washington, DC for justice, equality and freedom. Under the leadership of the late Dr. Martin Luther King, Jr., they had a dream for a better America; and today, America is better, a better country where now Blacks and Whites can eat at the same restaurant, live in the same community and their children can attend the same school. They did not sit in their homes, in their offices and in their churches and just pray for a better country. They stood up, organized, and marched. They demonstrated for justice.
Liberians need to do the same for a better Liberia, a better tomorrow. With the internet and other available technology, the process should now be easier.
'Free Rodney Sieh now'!