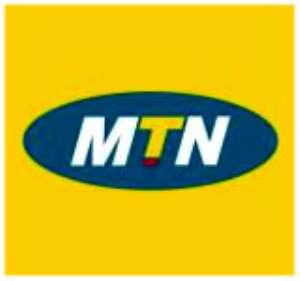 Since Mobile Telecommunication Network (MTN) migrated to what it termed convergent billing system on 01 March, my blackberry and data services are yet to be restored to normalcy as of Tuesday, March 12.
For ten clear days now, and still counting, no official from MTN has been able explain to me the actual reason I have not been able to enjoy my services as a post paid customer. I have taken time off my busy schedules to visit their outlets, both at the Accra Mall and the Osu main office but no solution. The explanation I had from Accra Mall was the most ridiculous explanation I have had since I started seeking for answers to my disrupted services. A lady I met there informed me there was a general problem with Blackberry phones hence MTN office was in touch with them to sort the issue out. I left there disappointed than ever because I thought that challenge had been resolved as some of my colleagues had their services restored. No wonder at their Osu office there was no mention of Blackberry service disruptions.
I have placed more than 10 calls to MTN call centres (111) but there was no help except excuses and promises to call back.
The most disappointing part of this is the fact that my account manager could not be of help. He is as confused as I am and does not seem to know what to do next. I thought my account manager should be worried but I guess since he isn't the one suffering the impact, he's been having good sleep.
The company I work for thrives on prompt information delivery and response, that's why we the employees are all linked and provided with these data packages. It's therefore unacceptable for us to continue to suffer from something we are not really involved.
MTN, what actually is the problem and for how long will I continue to suffer from your migration which was supposed to offer us better services and not bitter services?
From a disappointed client