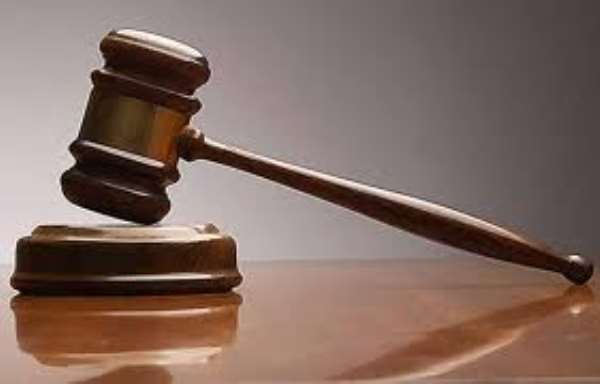 Mpraeso, Aug. 24, GNA – A circuit court at Mpraeso on Friday remanded into police custody Kofi Kwakye, a 30-year-old farmer, for allegedly cultivating plants suspected to be India hemp.
Kwakye's plea was not taken and he would reappear before court on September 20.
Detective Police Inspector Andrews Anim Yirenkyi told the court presided over by Mr Kwaku Osei that both the complainant and Kwakye lived at Osubin, near Bepong in the Kwahu South district.
The prosecution said on July 10 this year, Kwakye was arrested for assaulting the complainant's wife.
Insp Yirenkyi said that the complainant informed the police that Kwakye had cultivated plants believed to be India hemp on a two -acre cassava farm at the village.
The court heard that when the complainant, the police and Kwakye went to the farm they saw the plants, suspected to be India hemp and some were harvested and kept as exhibits.
Insp. Yirenky said Kwakye admitted the offence during interrogation, but said he was serving smokers of India hemp at the village, to prevent them from travelling long distances to purchase the stuff.
GNA