NAFTI Board asked to support Government to resource NAFTI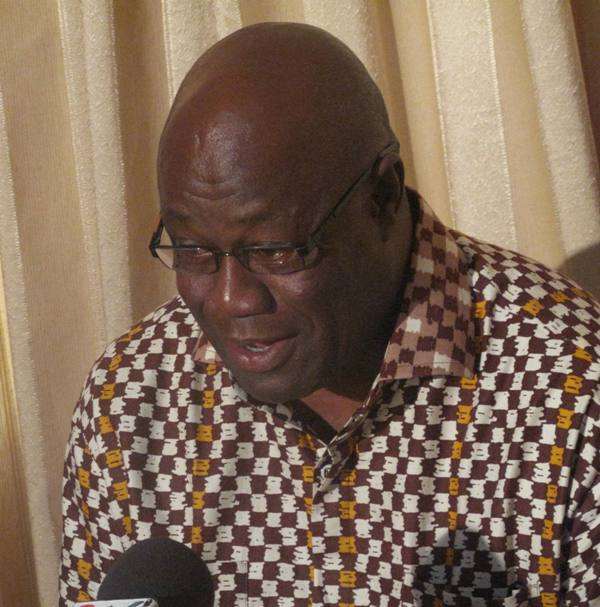 Accra, May 30, GNA - Mr Fritz Baffour, Minister of Information on Wednesday expressed worry at the abject under-development of the National Film and Television Institute (NAFTI).
He said NAFTI's contribution to the national development agenda was of great concern and : "as the Minister of Information, I am aware of the numerous challenges facing this great institution, poor infrastructure, poor remuneration, poor allocation of financial and logistical resource as a result of NAFTI being apportioned a meager share of the already limited national cake."
Mr Baffour made the observations at the swearing-in of new Eight-Member Board of Governors for NAFTI.
He called on the new Board to initiate measures to resource the institution, including, accessing loans from banks to support activities of NAFTI.
Mr Baffour said: "Unfortunately, this path to access funds for NAFTI is still locked up waiting Cabinet approval," and appealed to the Board to support Government to assist the institution, to improve both infrastructure and academic structures.
He reminded the new Board that: "Your role is critical as NAFTI seems to be at the crossroads with the changing nature of the media landscape. You have to provide policy direction to ensure that NAFTI breaks all the barriers that hinder its growth and development".
Professor Kofi Anyidoho, Chairman of the Board of Governors, pledged his team's commitment to help NAFTI to be an exceptional institution of higher education capable of training and developing film and television professionals.
The other Board members are Prof. Mahama Dumejna, Prof. Linus Abraham, Rector of NAFTI, Dr Awo Asiedu, Mr G.B.L. Siilo, Mr Alex Bannerman, Mr Berifi Appenteng and Mr Skido Achulo.
GNA