Education is cornerstone for Mills' Better Ghana Agenda-Wa MCE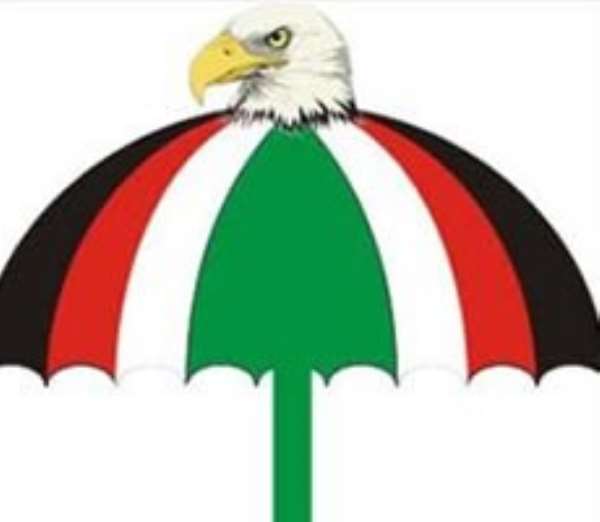 The Wa Municipal Chief Executive, Duogu Yakubu said the National Democratic Congress said the government will continue to make education the cornerstone of the better Ghana agenda.
He said the government has introduced pragmatic and far reaching policy initiatives that seek to improve the standard of education at all levels.
Mr. Duogu Yakubu made the statement at the third ordinary meeting of the first session of the Wa Municipal Assembly.
He said the government has preoccupied itself with addressing the infrastructure needs of the sector since the coming into office of the NDC government in 2009 adding the Wa municipality has seen a sizeable share of the development in that regard.
"Since 2009, there have been astronomical rise in the educational infrastructure in the municipality and the infrastructure balance sheet reflects a tremendous improvement in the basic schools structures in the municipality''.
He noted that through the Ghana Education Trust Fund (GETFUND) eight, 6-unit-classroom blocks with ancillary facilities have been completed and handed over for use by the various communities in the municipality.
He stated that another five 6-unit-classroom blocks with ancillary facilities are under construction and are at various levels of completion. The project he stated is under a special program dubbed ''schools under trees project by the ministry of education and valued a cost of ¢2,069901.27 to the government.
He said the assembly is also acquiring 3000 pieces of dual desks and 800 pieces of mono desks from the ministry of education at the cost of Ghc385, 200.
He said in order to improve performance of students and pupils in the municipality, additional teaching hours for final year students and extension of the school feeding facility to such students and teachers in the schools are being implemented.
Turning to health, Mr. Duogu said the Municipal Assembly is making commitment to three key areas including, the engagement of the services of the national ambulance on contract basis to transport pregnant women to the hospital.
The assembly, he said will also sponsor ten midwives in various training institutions for the next five years starting from 2012 and the construction of mothers' hostel at the regional hospital for the detention of mothers with high risk pregnancies.
He said revenue performance as at the end of October this year revealed that revenue generation moved to 61.9% amounting to Ghc198, 504.78 as against estimated target of 324,799.00.This figure he said is not a fair representation of the Wa Municipal assembly.
He said in spite of the fact that the target appeared to be ambitious much has not been done to maximize revenue mobilisation in the Municipality.
He called for the identification of revenue loopholes as well as revenue potential sources and appropriate advice given to the leadership of the assembly.
Attention must also be drawn when the assembly is over speeding in expenditure Mr. Duogu observed.
Earlier, the Wa Municipal chief executive handed over 44 Royal motorbikes to the presiding member of the assembly, hon. Ibrahim Adam to be given to members of the assembly. Hon. Adam thanked the government for the gesture and promised on behalf of the assembly members to use the bike in the service of their electoral areas