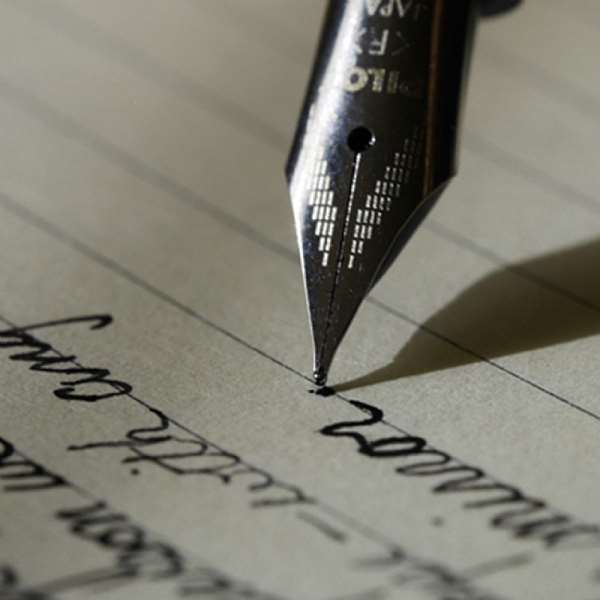 Asian Development Bank (ADB) has decided to extend financial assistance of $615
million for a major bridge project in Bangladesh. The initiative is taken with
an aim to 'accelerate growth and poverty reduction in the country's poor and
underdeveloped southwest', stated in a press release from Manila, the head
office of ADB.
"ADB's Board of Directors today (25 November 2010) approved the loan funds for
the construction of a multipurpose bridge across the Padma River - the first
fixed river crossing for road traffic, linking the southwest of the country, to
northern and eastern regions," added in the release.
The Bangladesh Bridge Authority is the executing agency for the project, which
is due for completion in December 2015.
ADB is providing over 21% of the total investment cost of nearly $2.92 billion
for the bridge project. In addition to ADB, the World Bank, Japan International
Cooperation Agency (JICA) and Islamic Development Bank are also contributing as
cofinanciers. "By providing a vital infrastructure link between the capital
city, Dhaka, and the less developed southwest region, the Padma bridge will give
the national economy a major boost," said Sultan H. Rahman, Director General of
ADB's South Asia Department.
"It is the largest project assistance we have provided to Bangladesh.
Implementing such a large project will be a major challenge, and the Government
and development partners would need to work very closely to initiate and
complete the project on time," added Mr. Rahman.
The southwest has some of the highest poverty rates in Bangladesh and the
absence of a bridge across the Padma River - formed by the confluence of the
Ganges and Jamuna rivers - has left it relatively isolated. Currently passengers
and freight are transported over the 5-kilometer wide river on ferries and other
smaller vessels, which lack capacity and are frequently suspended during floods,
fog and other bad weather conditions. Bridges in other regions, such as one
built with ADB-JICA-WB support across the Jamuna River linking the northwest to
the east, have been major growth and poverty reduction drivers for the country,
and similar benefits in the southwest region are expected with this project.
"This bridge project will also have wider subregional impacts, as it will form
part of the proposed Asian Highway route that connects Asia to Europe," said
Hideaki Iwasaki, Principal Transport Specialist in ADB's South Asia Department.
The physical work will include the construction of a two-level steel truss
bridge over six kilometers long, with a four lane highway to accommodate road
vehicles on top, and a lower deck with a single track railway to be added in
future. Twelve kilometers of approach roads, along with toll plazas and service
areas will also be built, while dredging and river bank protection will be
carried out.
ADB's assistance will be extended through two loans. The first amount of $539
million from ADB's ordinary capital resources has a 27-year tenor, with a 7-year
grace period, and an annual interest rate determined in accordance with ADB's
LIBOR-based lending facility. The second loan of $76 million equivalent from
ADB's concessional Asian Development Fund has a 32-year tenor, with an 8-year
grace period carrying an annual interest of 1%, which rises to 1.5% for the
balance of the term.