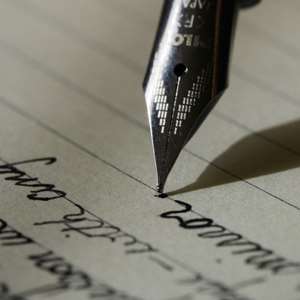 For the past three months the various Metropolitan and Municipal Assemblies in the country have embarked upon demolition exercises to clear all illegal structures on water courses.
According to these assemblies, the idea is to avoid the perennial flooding, especially in Accra and Kumasi, with its attendant loss of innocent lives and destruction of properties.
On paper, the idea sounds very good, because we cannot afford to lose lives through flooding, when the source of the problem, which is the siting of buildings on waterways, is known to us all.
The Chronicle, however, has a problem with the way these assemblies are going about the work.
In almost all the demolition exercises carried out in Accra, the affected people have come out to complain over the lack of adequate notices, with others are also claiming they were not informed at all.
There is another allegation that the people are not even allowed to remove their belongings from the buildings, before they are pulled down.
The Accra Metropolitan Assembly (AMA) has also disputed these claims, insisting that the people were given adequate notices. The public is, therefore, at a loss as to who is telling the truth.
The Chronicle, however, thinks that this controversy could have been avoided if the AMA, and other assemblies embarking upon the exercise, had published the house numbers of those affected, and the days on which they are going to be pulled down.
Everybody, including these assembly officials, are aware that it is not easy to get accommodation in Accra. It is equally not easy for one to mobilise funds to put up a house to accommodate a family.
Therefore, to demolish a whole building within minutes, when the owner might have used his lifetime savings to construct, without giving him adequate notice to find alternative accommodation, is a bad decision of the highest order.
As we noted earlier, we are not against the demolition exercise, because there are laws governing this country, and if one disobeys the law must be made to deal with them, but such a decision must be carried out with a human face.
The residents of Old Fadama (Sodom and Gomorrah) have obviously infringed the law by settling on land that does not belong to them, but to date, the AMA has not mustered the courage to demolish the illegal structures because of the human disaster it might create.
Whilst condemning those who have put up houses on the waterways, resulting on the ongoing action, The Chronicle would also like to know the action the AMA is going to take against their officials at the AMA and Town and Country Planning department, who issued permits for these buildings to be put up in the first place. We contend that those who have building permits duly endorsed by the city authorities must be compensated.
It will be wrong for the AMA to give people permits to build, and then turn round to demolish them without any compensation.