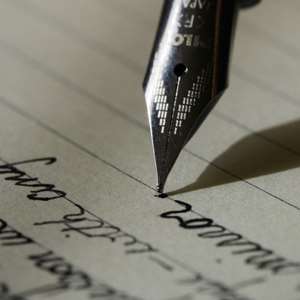 Founder and bishop of the Living Faith Church (Winners Chapel), David Oyedepo has thrown a challenge to the Christian community in Ghana to spearhead the fight against corruption by their actions and not just by words. Speaking at a programme dubbed 'Empowerment Summit' at the Ohene Djan Sports Stadium in Accra, Bishop Oyedepo stated that Christians by virtue of their call, are not expected to be engaged in acts traceable to corruption in all their endeavours. This however is not the case.
"Unfortunately, the canker of corruption is now gaining grounds even in the churches where people can no longer be trusted and this is denying God's children the access to his divine blessings and interventions", laments Bishop Oyedepo.
He disclosed that unless Christians reconstruct and restore their dignity as children of God they can never have access to the already packaged blessings of God. "God has already blessed us but the ability to access such blessings is the challenge as it takes spirituality to draw divine blessings. It's not the offerings that guarantee the blessings but spirituality is the master key to kingdom's prosperity", noted David Oyedepo.
Bishop David Oyedepo observed that if Christians, even those present at the Summit alone, decided to avail themselves to Godliness and reposition themselves spiritually and display honesty and integrity in all their endeavours, the testimony of such practice will transform the whole nation. It will speed up transformation in homes, communities, corporate organisations and eventually reflect on the national economy. This he noted is the most effective way Christians can play their roles as agents of change.
Source: Frank Agyemang
[email protected]