DID HARUNA IDRISU TAKE MONEY FROM VODAFONE?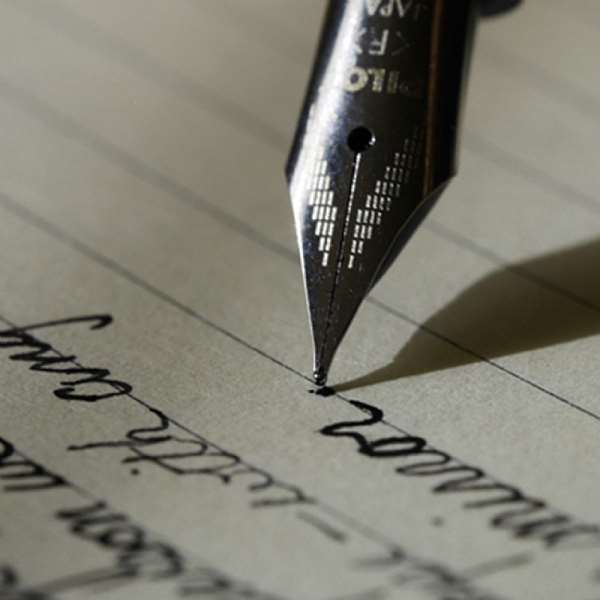 Listen to him speak:
The Review Committee has since submitted its report to the Ministry of Communications, which has forwarded the report to the Attorney-General and Minister for Justice for a legal opinion and advice.
A statement signed by the Communication's Minister, Haruna Iddrisu says "Government is of the opinion that the Committee overstepped its remit in expressing an opinion on the constitutionality or otherwise of the transaction."
It added that the neither the Executive nor Ministry of Communications has the powers to make such a pronouncement especially since there is a matter pending before the Supreme Court on the same subject.
The Government, according to Haruna Iddrisu will formally state its official position on the Review Report within a fortnight and make relevant aspects of the report public.
Note-- Why accuse the committee openly of overstepping it's mandate?
Why talk of publishing portions of the report and not the whole report.
Mr Haruna, the people voted you and your govt to do right to our system
Pls dont let little or giant pecks cloud your talk.
Without the vote, you are just another graduate about town, nothing special.