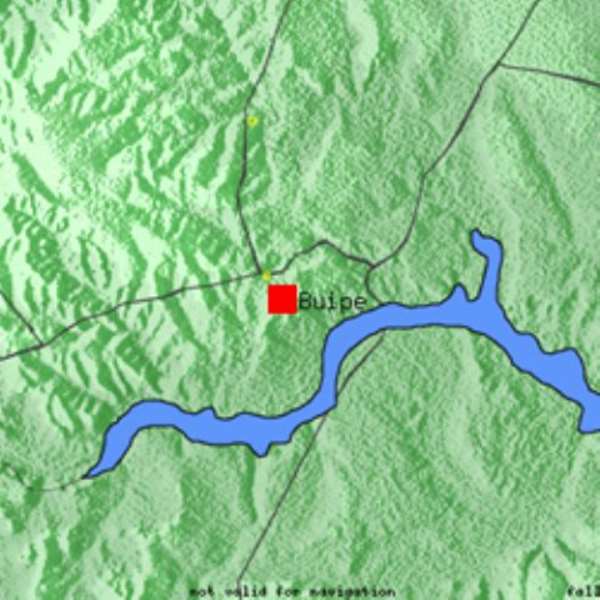 One person has perished while three others have suffered serious gunshot injuries, officials have confirmed.
Reports from Buipe in the Northern Region indicate that fresh chieftaincy clashes in the town have led to the death of at least one person while three others are said to have suffered serious gunshot wounds.
The Yaafa faction, led by their chief warrior, are said to have launched an attack on the Gyinapo palace on Saturday apparently to execute the chief of Buipe, who belongs to the Gyinapo gate.
A spokesperson for the Gyanipo gate, John Abdulai, traced the genesis of the issue to a misunderstanding that has hanged over the two groups over the past two years and the latest verdict by the House of Chiefs.
He claimed the issue which had been ruled on by a judicial committe at the Northern Regional House of Chiefs in favour of the Gyinapo gate has for some time now led to minor skirmishes between members of the two groups but nearly got blown out of proportion today when the battle ensued between the two.
Buipe has since the death of their chief in 2006 been without a ruler following disagreement over the rightful heir to the skin. The two gates in the area had been laying claim to the skin.
Earlier reports received in other parts of the country had indicated that Buipe was in crises and one was to find burnt houses and cars upon entering the town which is home to the calm White Volta Lake.
For now uneasy calm hangs over the town and a security presence is required, officials say.
Story by Fiifi Koomson