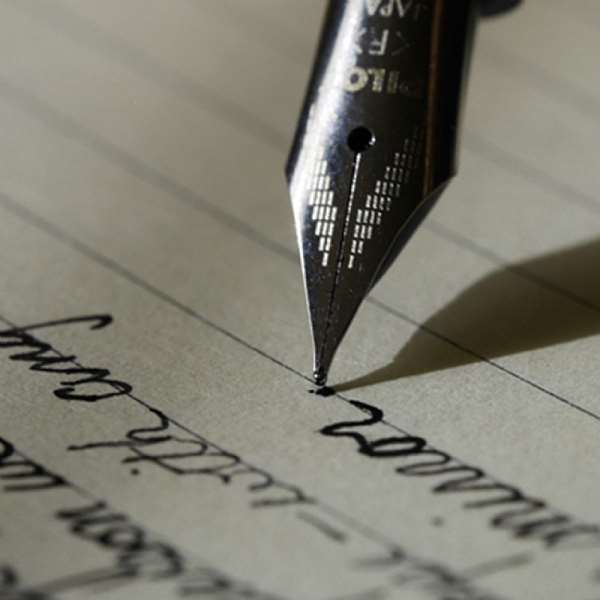 I'm writing to inform you that I have been elected president of Kubease Development Society (KDS) last weekend. Your good counsel and sound political strategies have indeed yielded dividends.
The appeal by the elders of Kubease for unity after the election would surely be marked in heaven's book as a good act.
But can you or any of the elders ever get the people to believe that I neither took bribes nor connived with anybody to steal monies meant for the masses as alleged by my opponents?
You well remember how I was nearly lynched by aggrieved youth of Kubease when they heard the allegation?
But for my 'alatsa' automobile which, for once, took me away quickly from the scene, I would have been a 'saman' by now; and how can the dead talk unity with the living?
Hmm! For the sake of Asomdwekrom I would talk peace with them although I think it is belated. But as the saying goes: "better late than never."
As the clock ticks towards 22nd December, 2007, and the 'Osono' family prepares feverishly for the arduous task of choosing a flagbearer for the 2008 'kokromoti' exercise, so are delegates also feverishly harvesting their crops because this is their 'cocoa season'.
A friend, who is a constituency chairman and obviously a delegate, whispered into my ears that so far he had 'harvested' about 17,000 cowries (170 million cola nuts); and he hoped to reap more before the D-day.
Wofa, there are those who think the 'Osono' flagbearership slot is for the highest bidder rather than a competition of ideas which should lift our nation to greater heights.
Many are also worried about the high number of contestants, and are more dismayed that each of the 17 contestants had been able to pay the 25,000 cowries (250 million cola nuts) registration fee without blinking an eye.
But many more are worried about the wanton display of cowries and the lack of requirements for candidates to disclose the source of their funds.
All the concerns above are a worry to yours truly also. But more worrying is the fact that these contestants would find a way of getting their monies back if their party wins the general elections. After all, they are not Father Christmas; are they?
Abusuapanin, as you have noticed, all the 17 aspirants have so far conducted themselves very well. I'm impressed with all of them despite the 'moneycracy'.
However, it is funny to note that all of them are very sure of winning, when it is obvious only one would be the winner. No wonder the competition is becoming hotter by the day.
As you well know, this is not the first time the 'Osono' is going to congress; but, perhaps, this is the most competitive yet.
I therefore wish to add my voice to the call that the party takes all necessary measures to ensure that the results of the election are accepted by all.
Abusuapanin, a prophecy for your ears only: My heart tells me it's Aliu, while my mind tells me it's Alan. But the spirit of your predecessor-the late Agya Kwame Kakako- tells me it's Nana all the way. So barring any 'Kululu', I'm certain Agya Kwame Kakako's prediction would come true.
Did I see you shake your head? Well, December 22nd would soon come so we needn't exchange blows over this; 'mebua anaa'?
Hello 'Osono' delegates, a word of admonishment from one of the founders of your tradition, Dr J.B. Danquah: "It is absurd that we who want the same thing are divided against ourselves.
If there be any among you who would vote for party and not country, I ask him to examine his conscience.
I ask him to think of mother Asomdwekrom, think of himself, and think of all of you, and ask whether he was born to be a partisan or to be a patriot."
Abusuapanin, I guess we have to wait and see whether the delegates would heed Dr. Danquah's advice. Till then, you are also free to decide before 'Osono' decides.
See you!