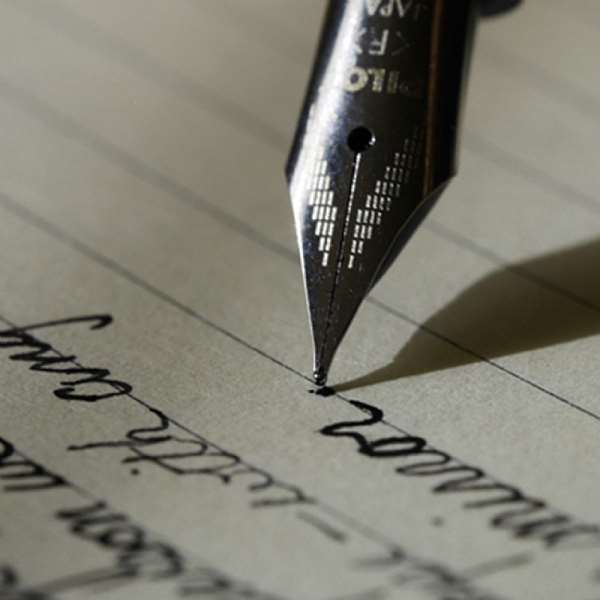 John Dramani Mahama, director of communications of the NDC and member of parliament for Bole-Bamboi, is an honorable man with a high sense of nationalism. That is why I attach great importance to his comments on national issues, though I do not sympathize with the ideological paradigm which his political party operates on.
As Mahama pleads for Fantes in the aftermath of recent elections in Ghana as sympathizers of the National Democratic Congress (NDC) make unpleasant comments, blaming the people of Central region for not supporting Professor John Atta Mills, NDC's presidential candidate, I said to myself, "here is Mahama again giving political lessons to his party's followers".
It is unacceptable why the people of Central region should be criticized voting for the New Patriotic Party (NPP), when the people of Volta region have not been questioned for voting overwhelmingly for NDC parliamentarians, and Prof. Atta Mills.
Such, they say, is life, when an ethnic grouping would want to legislate for others. In a country like Ghana where the people are becoming more and more enthused about democracy this legislation would not work.
No individual or political party has the right to question the way and manner one votes. That inalienable right belongs to the individual and must be used as a prerogative that cannot be negotiated along tribal, maternal or paternal lines.
Let me revisit history: Once upon Ghana's political time, Maj.General Emmanuel Erskine (Rtd) stood as the presidential candidate for the People's Heritage Party (PHP) during Ghana's polls.At that polls my father told us (his children), that he would vote for Gen.Erskine and urged us to do the same.
We resisted, explaining that though he is a good man, he does not have the chance of winning the presidency. But my father kept his word and voted for him, explaining that he was in the same classroom with Erskine, and would give him his vote, even if he does not emerge the winner. He explained, that his was a solidarity vote to help his friend/classmate.The children voted otherwise, but we stayed peacefully under the same roof after the elections.
History also taught me, that Fantes are not fools, all things set aside. At least, I know education reached them first before spreading throughout the Gold Coast (now Ghana). Fantes have the ability to think and make good decisions. It is, indeed, insulting for people to lambast them for the way they voted.
Go to Cape-Coast in the early hours of the morning, a 78 year-old woman would tell you, " I am just walking to a newsstand to buy newspapers before I eat my breakfast". This woman is telling the world, that she wants to know what goes on around her country, and other parts of the world. Fantes are well-informed, so are like-minded Ghanaians."Yewo Adze Oye"- ask a Ghanaian to explain that to you.
Every election is a litmus-test, a party's agenda impacting positively on the outcome, the recent Ghana polls a reflection/endorsement of good policies , the need to consolidate modest economic gains and stability, against a backdrop of intimidation and lies propagated by the main opposition party. But there is a wake-up call, listen to the drumbeat: "Wake up, CPP wake up".
This year's polls in Ghana should serve as an eye-opener for both the vanquished and the victor, a reminder that traits of new tribalism is emerging in Ghana, to a level where people are bold to direct accusations to a particular region and its people for voting the way they did.
>From a personal standpoint, I say "Kudos to the people of Central region".
Tribal sentiments being lifted in Ghana is not new to the world.Peace-loving people believe the noise of this new tribalism is also rising across the globe, sounding like hundred drummers with different drums, each beating their own rhythm, like a cacophony of a hundred tribes, each speaking their own tongue. They say, it sounds like a hundred calls to battle". Would Ghanaians listen to such calls? The answer is emphatic - No, not this time.
The good news is that majority of Ghanaians are aware, that the growth of politics derived from narrow concerns and parachial political interest cannot stand the test of time. They do not want to reinvent it, guided by the belief that this model is rooted in the exploitation of divisions, of class , region, ethnicity, morality and ideology.
As we celebrate democracy, the "Second-Coming" of the "Gentle Giant"- John Kufour, taking stock of the economy and post-election problems, this new tribalism emerging in Ghana should be quickly buried without honour .
The bad news guiding us is that, within this new tribalism is a raw permissiveness that escalates rhetorical excess, and can lead to uncontrollable violence, an arrangement that most Ghanaians abhor and difficult for a government to handle.
A word to the wise, they say, is in the North, Western, or Greater-Accra, may be, the Central region. Allow me to play around these thoughts for a while, as Ghanaians are admonished to think deep, protecting the beauty of their democracy and freedom to choose.
>