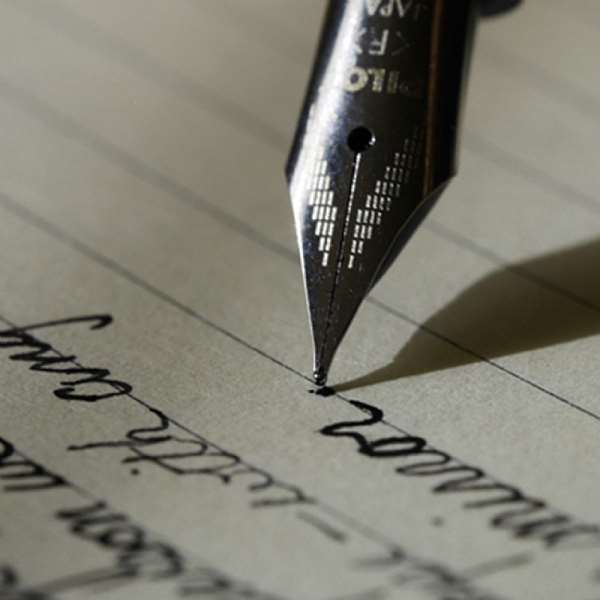 We're all aware of the brouhaha that greeted the newly elected president of NUGS on his unethical presentation of the hassle of NUGS during the peoples assembly. He has since then rendered an unqualified apology to the office of the President.
Well, one Ernest of CapeVars wrote an article not in support of the apology and the response it generated was overwhelming. The NUGS president did wrong in his form of presentation, but then, the issues still persist, unsolved. I was aghast at the way all the rejoinders read politics into the whole issue, and that's killing Ghanaians, reading politics into everything and shunning the real issues at hand. You all need to forget about his gestures[NUGS prez]and check whether he did have a case. For me, he did.
There're a lot of discrepancies on the GETfund alone, not to talk about the meager SSNIT loans and its disbursement as well as the dilapidating structures we have in our universities. These are some of the issues we need to argue and find solutions to. I was most irked by my Ghanaian brethren in America and elsewhere outside Ghana. I'll advice them to shut up if they don't have the slightest idea about what's going on, I wonder how many of them know about the GETfund and what it curtails. I wonder if they know about the congestion in our lecture theatres, in our halls of residence, toilets and bathrooms.
I guess they're also ignorant about the sky-rocketing academic user fees we're contending with. If you guys are enjoying your American or whatever comfort, enjoy it while it last, and leave us to our plight, if you don't have any prudent contributions to make. Before I sign off; to my folks who're quick to politicize every issue, always check your history before coming out with flippant arguments. Arnold Asamoah-Baidoo, University of Cape Coast. Views expressed by the author(s) do not necessarily reflect those of GhanaHomePage.