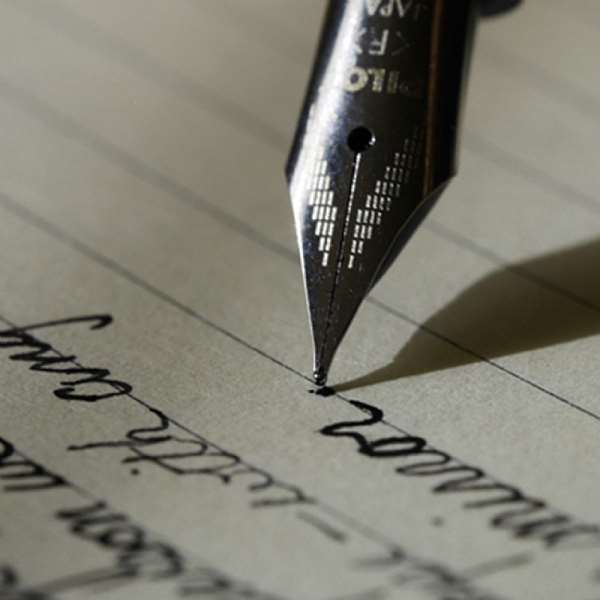 Some believe life is a game of luck while others are of the view that a real man makes his own luck.
Whatever your belief, we are all on God's good humour. Today we are, tomorrow we are not. Designation, status and properties are immaterial in God's humour. However, they are needed for a happy life. 'Who no love sugar?' Edem Zulu of blessed memory will ask.
Like Jack Dawson of Titanic fame, our current location is our address. It could be Canada, America, UK or a village. It does not really matter because tomorrow we might be in the cemetery where no one really cares about the location.
The real and the most important thing in life is how many people remember you or you have impacted before you are called upon by God.
The problem is the failure of humanity to note and identify this fact. African leaders specifically have a huge problem realising that all life is transient and that none can be said to be successful until their successor succeeds.
They have failed to learn from the life of their predecessors whose life become ordinary and who die like anyone else after their tenure in public office. Life is a lesson, we must live to learn.