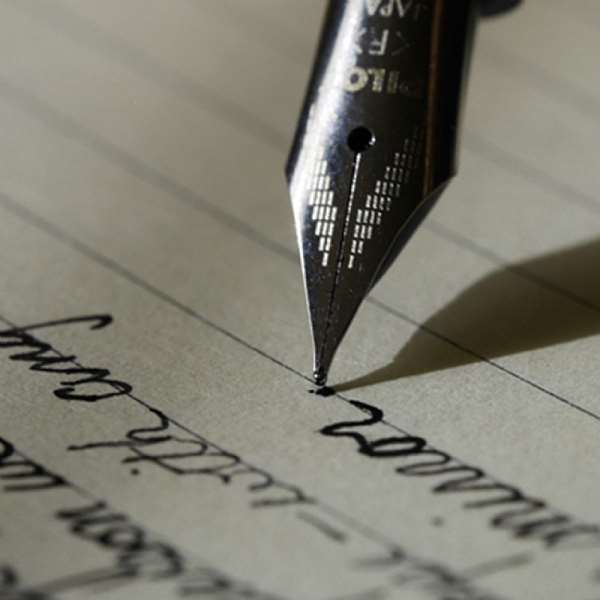 Human nature is such a prodigious variety that a cook will have sooner gone through all the spices in the world than an author will be in exhausting such an extensive subject. Nevertheless, we must dissect the subject of humanity for the betterment of humanity.
In search of the glories and trophies of life, many do not care on what toes they step or which necks they break. They go all the length to get what they want and of course, some are ready to kill and break hearts all under the guise of smartness.
Their very life soon eludes them when the victims of their atrocities wake up from their slumber and realise they are being played.
The problem with these folks is that haven't fiddled with folks for a long time, it becomes a habit and they fail to recognise when they become the 'played' and not the 'players'.
Such indeed is the game of life. Constantly, the roles of the 'played' and the 'players' keep changing. It takes the innocent and the attentive to notice the changes.
Whilst you think you are the player be sure you are not being played.