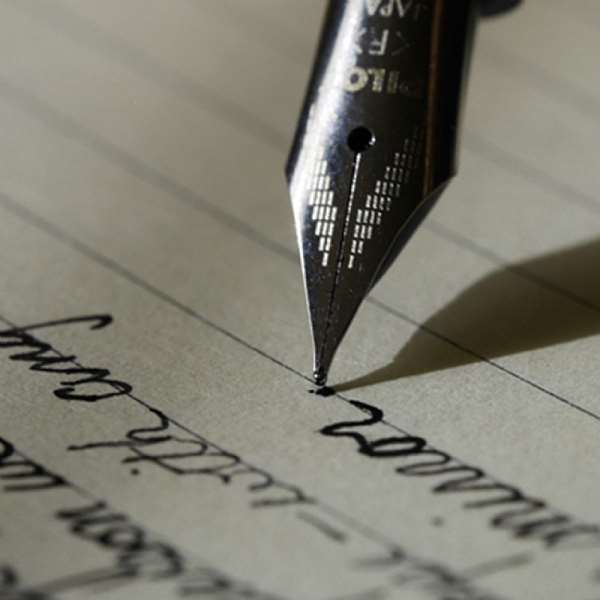 Ghana has a President who represents every Ghanaian, a Judicial system that can be found across the country, but a Parliament that does not represent every Ghanaian.
On the eve of the 7th of December 2020 Elections, the Electoral Commission (EC) announced that voters in the Guan District will only vote in the Presidential Election but not in the Parliamentary Elections in the Buem Constituency. For the avoidance of doubt, Santrokofi, Akpafu, Likpe, and Lolobi (SALL) residents have been left out in the present Parliament: they do not have a representative.
How long will they be deprived of a say in the present Parliament? Ministers are vetted without their input; laws will be passed without their say. Will they be subject to laws passed without their representation?
On December 6, 2021, the EC satisfied section 47(2) of the constitution, that no constituency shall fall within more than one region, but by so doing, deprived the people of SALL a representation in Parliament. The people of SALL have been denied the right to vote as per Article 42 of the 1992 Constitution as far as the parliamentary election is concerned.
Article 42 on the Right to Vote speaks thus:
"Every citizen of Ghana of eighteen years of age or above and of sound mind has the right to vote…………"
This right was taken from them and has not been restored, and to the extent that the denial of this all-important democratic right has been allowed to continue represents an gross injustice to the people of SALL.
The Speaker of Parliament should invite the EC to the House and emphasize that there is an "angel" missing, for which the House should give the EC time to produce the missing angel before any serious business can continue.
Justice delayed is justice denied. The constitution has already been breached but to continue to deprive the people of SALL a representation in Parliament will be the biggest injustice committed against a section of the Ghanaian population in this Fourth Republic. Even though the constitution is anaemic, it has brought us this far and we need to solve this conundrum.
We should not hide under the umbrella of section 42(6) to deprive the people of SALL a representation in this Parliament. The subsection reads "Where the boundaries of a constituency established under this article are altered as a result of a review, the alteration shall come into effect upon the next dissolution of Parliament". We are already in the crisis and we must as soon as possible find a solution.
Written by:
Nana Osei Mensah Bonsu
(Migration and Citizenship Consultant)