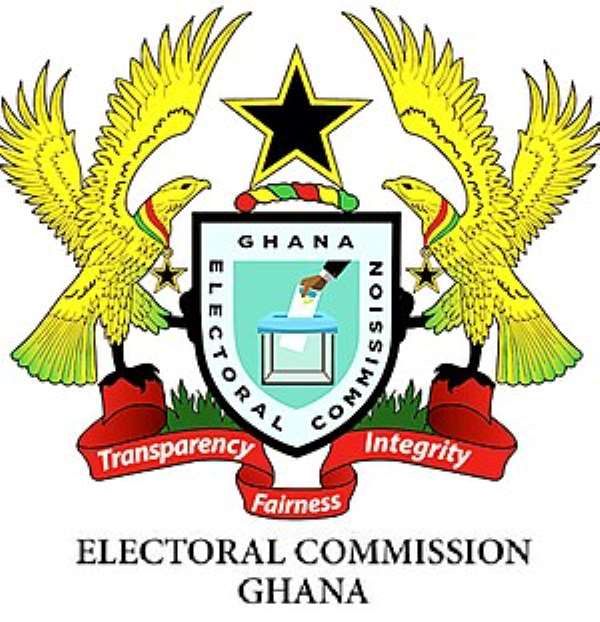 I am afraid. Yes! Extremely afraid. I have every reason to be afraid. Dark clouds have already embroidered election 2024. Too glumly for the blind to notice with ease. The life span of a soul counts in seconds, minutes, hours, days, weeks… it takes only the creator to determine how long a soul should trek. Men with wisdom dispute not in these matters. Those with long trek ahead should be afraid.
My poor soul is full of fear for the future generations. Yes! Am full of fear. Fear for the good, I must add. I might be young but I am older compared to the present-day Republic. I have not just followed electoral events, but have voted as well.
Ghana has embarked on series of elections under the Rawlings National Democratic Congress' founded Republic. Our electoral system went through varied modifications and transformation.
But it appears we are on the wrong site of the road.
The ordinary Ghanaian out there will be left with one straight forward mindset – use any 'bugabuga' and or 'kalabule' means to proclaim yourself a victor. Yes! We are indeed at the wrong site of the road.
Sadly, seven poor souls have been buried just in one election and the countless bogus civil society organizations and institutions are gone dead. Yes! Dead. I respectfully pity the sham peace council as well as the compromised Christian council. In fact, they were vocal and powerful some time back. During the days of the Bolibamboi hero. Could it be because he is coming from a certain enclave of Dr. Nkrumah's Ghana? Well, time will tell.
All of a sudden, a happy-makeup 'woman' came from a political hole and pushed out another woman. The agenda was well calculated. History will repeat itself. This is inevitable.
Are members of the peace council in this county? Is uncle Otabil around? Is he in need of any goggles to be able to see the rot, evil and the killing that goes on in this poor country? I pray that the sycophantic peace council maintains its silence in any event of change of government. An advice to weak thinking old men. I mean no harm.
After digging seven graves, another seven 'results' were shamefully and arrogantly thrown at us. First in history! See no evil and say no evil. Once again, the bogus peace council went mute. A very big meat has been thrown into their shameless mouths, so they can't talk. The wider you open your mouth, the higher the possibility of you losing your meat. So, Kojo is afraid to sleep in hunger. Your guess is as good as that of the ultimate.
The tension got hiked and the chorus of 'stolen election' ballooned throughout the country.
Haha haa! Unanimous football club has taken over the game.
I am afraid to say that this is likely to be the last election petition in the country. Political parties and their followers are probably going to replace that with the punch and win game. I am indeed afraid.
'For they have sown the wind, and they shall reap the whirlwind'
Are we going to have another seven graves, seven results in a single election? Abugri from Bugri is asking with fear.
By Haruna Sumaila Abugri.
Writer's email: [email protected]