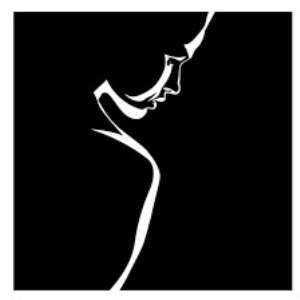 The question I've been asked mostly of late is 'Nana what type/category of a woman do you want?' And my answer remains 'A Woman Who Exhibits The Power Of Womanhood'
I've put up few Scenarios to justify and explain my answer... ↓↓
• Let's take a look at the three women mentioned in Mark 16 who went to the grave of Jesus and became the first evangelists sent to preach the resurrection of Christ to Peter and the disciples. (Godly Women)
•See, the husband of Hannah could not pray and end the barrenness in her wife until Hannah prayed and unveiled the strength of woman through prayer. (Prayerful Woman)
•Judges 5:7 says 'Villages were deserted, they were deserted in Israel, until I, Deborah, arose, a mother in Israel', guess you know the power Deborah had. (Responsible Mother)
On the other hand, the enemy knew very well about the power of womanhood so he cooked a plan for Eve. Eve failed to use her power and brought destruction after being deceived by the devil.
See, a woman is like a nuclear weapon, if not handled properly she can destroy her surroundings but if handled properly she can destroy the enemy (devil) and bring protection.
Now, to my 'Females' this is your time and season. Just get serious with God and God will come to rescue you and your family by unlocking every barrenness and unleashing the power in you.
And to the Men, a Beautiful Godly and Responsible Woman is worth Everything.