Reduce lending rate – Construction Chamber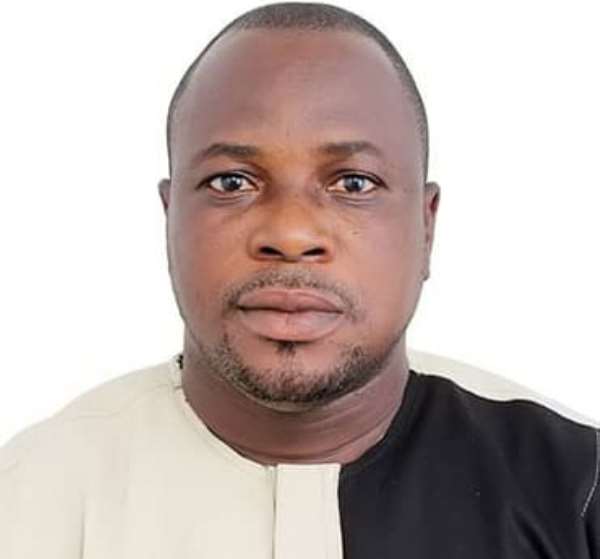 Emmanuel Cherry
Ghana Chamber of Construction Industry has added its voice to calls by organisations for a downward review of the lending rate, particularly, given the start of the African Continental Free Trade Area (AfCFTA) Agreement.
According to the chamber, the current rate renders its members disadvantaged compared to their peers who have access to cheaper loans in other competing African countries.
Emmanuel Cherry, President of the Construction Chamber, said addressing this challenge would make Ghanaian businesses competitive in AfCFTA.
"We are pleading with the government that it should come and have a second look at the financial sector for us so that the interest can at least be relooked at. The Bank of Ghana should come and see how best they can at least upgrade the policy rate. There is a lot of work that has to be done there. Most of our things are from the manufacturing sector and the sector is also borrowing with high-interest rate from the market, and the competitors are coming with the same goods. We may abandon them and go for the cheaper ones because we also want to make a profit. So at the end of the day, you see that they will come into the country and beat us which will not inure to the benefit of the economy of the country," he said.
AfCFTA commenced on the first of January this year.
Headquartered in Accra, it is an agreement amongst 54 African countries that seek to progressively reduce and eventually eliminate customs duties and non-tariff barriers on goods and allow the free provision of services in priority sectors.
Concerning trade in goods, the goal is set for 90% of products at zero duty across the continent.
Other stakeholders like the Ghana Union of Traders Association and the Association of Ghana Industries have earlier expressed similar concerns about the current lending rate in the country. They also called on the government to take steps to significantly reduce the rate to enable them to be more competitive in the region.
– Citibusinessnews