All Major Roads In Western North Under Construction – Western North Minister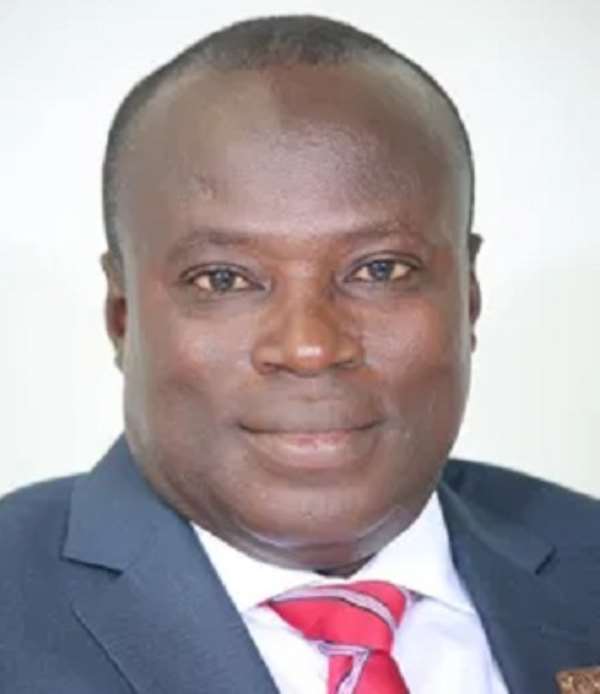 Kingsley Aboagye Gyedu
Minister for the Western North Region, Kingsley Aboagye Gyedu, has noted that all major roads in the Western North Region are currently under construction.
He stated that other roads in the region were being upgraded.
The Minister made the revelation in a presentation at the Information Ministry's 11th Nation Building Updates, in Accra on Tuesday, November 24, 2020.
Speaking under the theme: "Rebuilding the Ghanaian Economy," he said the roads under construction include Yawmetwa junction – Yawmetwa Road (44km), Adjoafua-Oseikojokrom Road (25km); Akontombra to Bodi (10.3km); Juaboso-Dadieso Road.
According to him, the chiefs do not want "black contractors" to be working on the roads "because in the past it is our own brothers who deceived us."
He stated that the creation of the Western North Region has brought government closer to the people, enabling them to access key services in real time.
He said that has reduced time spent on accessing certain services, thereby saving costs for people.
According to him, the creation of the Western North Region "is doing marvelous works for us."
---Daily Guide