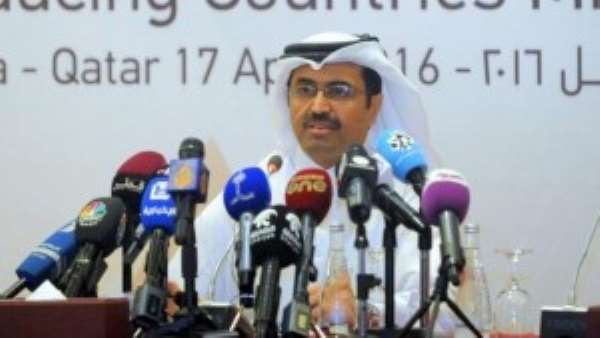 By this statement, the Sheikh Tamim Bin Hamad Foundation (STBHF) wants to commend the blessed Emir of Qatari His Highness Sheikh Tamim Bin Hamad Al-Thani and the Qatari Government for acting swiftly to provide humanitarian aid and rescue mission to save lives in Lebanon, after a massive explosion that hits that Middle-east country, on Tuesday 4th August 2020. This shows the commonality that exists among humanity.
In the COVID-19 age, many countries' infrastructures are already close to breaking point. This means that any new superimposed stress or crisis can push struggling states into failed states - a catastrophic fate, which should be avoided in Lebanon. The government of Lebanon was already in dire frustration that Covid-19 virus pandemic has stretched its country's healthcare infrastructure beyond its capacity, with media reports of thousands now injured, and over 135 persons have died. The number of victims is expected to rise as many people are still missing in the capital, Beirut.
Lebanon is in dire need; the 4th August, 2020 destruction is massive and the Arab nation is already in dire economic straits. The images we saw on our TV screen are truly appalling, we are shocked by the massive devastation, and trust that our world that has been moved by the devastation will follow Qatar's effort in extending international humanitarian solidarity with Lebanon, to help save lives.
The Beirut explosion has only added to the suffering caused by Lebanon's already battered economy. In addition to the Covid-19 crisis, Lebanon has been coping with a debilitating economic crisis that put its people under extreme hardships. The Lebanese are suffering like never before in the country's history.
Lebanon is home to over 1.5 million refugees. This catastrophe will hit them and the most vulnerable first. Hospitals are overburdened and the planned COVID lockdown has been called off in the aftermath of the deadly and devastating explosion.
It is not clear what caused the massive explosion. There are a number of theories floating but we urge that everyone wait for the results of a proper, independent and transparent investigation.
We hope all nations put politics aside and provide unconditional humanitarian aid to Lebanon. Qatar's humanitarian solidarity export is a role-model for other countries to follow not only in Lebanon, but also in Africa, Yemen and other parts of the world that face humanitarian crisis. Qatar's humanitarian solidarity is unconditional and has nothing to do with either political or religious connotations. It is purely a humanitarian work, which the blockading countries of Saudi Arabia, Bahrain, United Arab Emirates and Egypt misrepresented as act of terrorism. Hence, they have imposed an illegal, unjust and criminal blockade, to punish Qatar for providing humanitarian aid to poor countries of the world.
While the world focuses on Lebanon, the crisis in Yemen should not be avoided, to save that country from becoming the Rwanda of the Middle-east.
The Saudi Arabia-led foreign coalition and the Houthi armed group engaged in a bitter conflict in Yemen, with each side in the conflict unleashing terror and genocide on innocent civilian population. While the country's humanitarian crisis has been relegated into a full-blown catastrophe, powerful countries like the United States, France, Britain and other weapons suppliers continue to sell arms and ammunition to Saudi Arabia and its coalition partners, whose activities in Yemen constitute genocide and war crime against humanity.
Reports coming out of Yemen indicate that the Saudi-led coalition and Houthi forces have been indiscriminately attacking, killing civilians and blocking humanitarian aid, including food and medicine to the civilian population in that Arab nation. The United Nations has warned that without a dramatic change in the situation, nearly half of Yemen's population will be at risk of starvation if not putting millions at the risk of death.
Concluding, the Sheikh Tamim Bin Hamad Foundation (STBHF) extends its sincere condolences to all who lost loved-ones in the massive explosion in the port of Beirut and wishes all the injured a speedy recovery. We call upon all people of good will in the world to provide immediate humanitarian aid to the people of Lebanon.
The Sheikh Tamim Bin Hamad Foundation (STBHF) supports a transparent, honest and independent investigation regarding the explosion in Beirut and its causes. Justice must prevail and the right of the victims to know the truth be upheld. The perpetrators of the heinous crime must be held accountable in a competent court of law.
QATAR GOES TO LEBANON WITH PURE HUMANITARIAN ITEMS AND RESCUE TEAM TO SAVE LIVES!
Sender:
Fatmata B. Bangura
Acting Prgramme Coordinator
Sheikh Tamim Bin Hamad Foundation (STBHF)
For and on behalf of volunteers of the Sheikh Tamim Bin Hamad Foundation (STBHF)