Musician Dadie Opanka's Gay Experience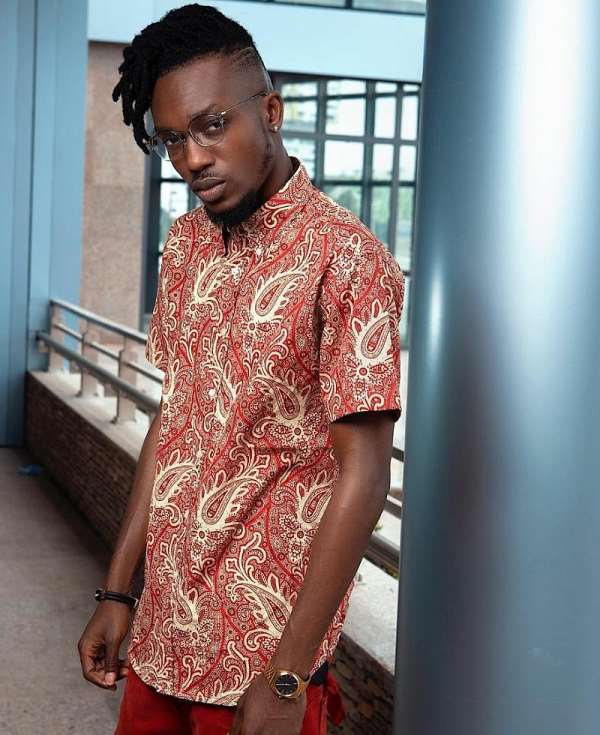 Popular Ghanaian rapper Armstrong Affum, popularly known by the stage name Dadie Opanka has shared a very interesting experience with a Gay Investor.
According to him, times had gotten really hard, and there was the need to get more investors to promote his brand and firm his position in the industry.
The leader of the "Opanka Army" stated that following some leads and networks, he met this rich man who decided to help him with an investment in his music.
Several talks led to a scheduled meeting at which he played most of his songs to him. The man seemed genuinely impressed with his work and offered to help but on condition.
The man went straight to the point and requested sex in exchange for the investment.
" I told him straight up that I couldn't do it because I was not Gay. The man continued his persuasion citing several artists he had had his way with. In my mind, I only thought these things happened to female artists and not men".
Opanka on consideration, walked out of the meeting thinking of all the money he could have gotten from the investor if he had yielded to sex with the man.
He made the revelation when he was asked to share one of his challenging moments growing up as a musician with presenter Jay Foley on prime morning.