Men Stay Off Nurses, Teachers and Worship Leaders If You Sexually Weak—Lutterodt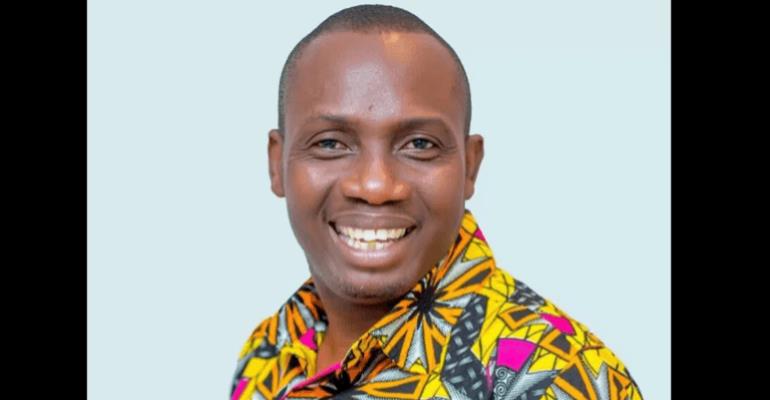 Self- acclaimed relationship expert, George Cyril Lutterodt has advised men to stay away from nurses, teachers and female worship leaders if they are sexually weak.
According to counselor Lutterodt, women in these line of profession are sexually active and perform well in bed in terms of sexual satisfaction. He mentioned this during an interview on GHOne TV.
He disclosed that nurses and teachers are good in the bedroom so any man going for one must be sexually strong as well. Regarding nurses, the counselor revealed that they do not only romance at the hospital but they as well romance in the bedroom. Nurses are familiar with human anatomy.
"She knows how to stroke your prostate in that special way. She'll also tell you exactly which part of her genitalia is most receptive to stimulation," he stated.
"Nurses are good in the bedroom so are the teachers. Men who want to marry them must be strong in order to satisfy them well. The same applies to female worship leaders, they are too good and can send a man to another realm."
The self- acclaimed counselor believes that a lady's profession says a lot about her sexual prowess.