Hip life legend Kwame Nsiah-Apau, popularly known as Okyeame Kwame, the Rap Doctor last Tuesday was honoured with the maiden Ayeeko Award at the 2017 Central Music Awards.
The Ayekoo Award was presented to the hip life heavyweight for his immense contribution to the music and the entertainment industry in Ghana.
He received a citation and a well sketched image of himself in a beautiful frame.
He used the opportunity to thank the organizers of the event for the recognition. He was accompanied to the event by his International Manager, Kojo Ampah Sahara.
Speaking at the event, Okyeame Kwame advised young musicians in the Central Region not to rush in moving to Accra to make a name for themselves but stay and work effectively at the grassroots to gain the maximum exposure and support.
"Take advantage of the fact that you are a Central Region artist and Central Region loves you; don't be in a hurry to take your music to Accra; other artistes who have gained world attraction began at home," he advised.
Citing examples to buttress his point, he mentioned Fancy Gadam as a perfect example of an artiste who started and built his fan base from home and now he is recognized nationwide.
"Fancy Gadam is a perfect example in Tamale, I (Okyeame Kwame) am a perfect example in Kumasi, Sarkodie is a perfect example in Tema, and so be the Central Region artist that will take Central Region to the national level," Okyeame Kwame added
On the night, eShun was adjudged the Artiste of the Year. Other musicians from the Central Region were also recognized for their continuous hard work in realizing and maximizing the music potential in the region.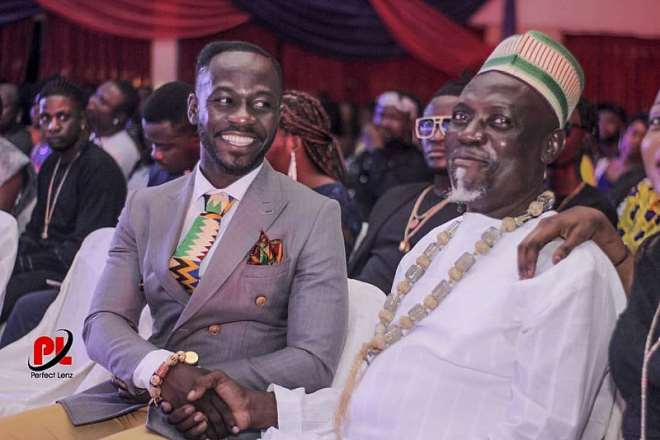 Img-20171228-wa0005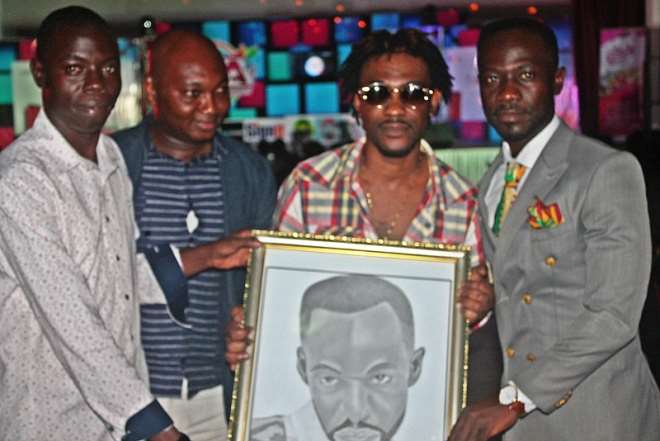 Img-20171228-wa0001