ASSESSING THE IMPACT OF MICRO CREDIT PROGRAM IN THE LIVING STANDARD OF WOMEN IN GHANA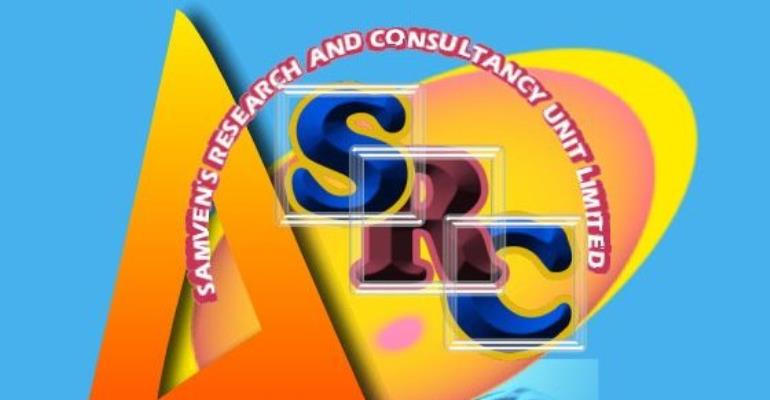 The 2000 Population Census showed that women constituted about 51 per cent of Ghana population. Most Ghanaian women are considered poor because they do not have better paying jobs in the formal sector. In order to make living better, most women engaged on small business as including semi-subsistence farms. This makes them entrepreneurial. Inspite of all the efforts they make, women are still considered relatively poor compared to men.
The Government of Ghana and its development partners have established programmes aimed at alleviating poverty among the poor especially rural women. Several poverty alleviation programmes have been put in place but apparently these have had relatively little impact in reducing poverty among women. A powerful tool that can reduce poverty among women is access to credit for expansion of businesses and to meet emergency family needs.
FOR FULL VERSION OF TEXT
Contact SAMUEL KWAKU OBENG
SAMVEN'S RESEARCH AND CONSULTANCY UNIT LIMITED
P.O.BOX GP18174, ACCRA
Location: SAKUMONO ESTATE, BEHIND BLOCK E12, NEAR FRIDAYS
Email: [email protected]
Tel: 0244085917/0285312881/0275828011
Our Services
• Market/Any Business and Educational Research
• Business Forecast
• Data Analysis
• Business Plan/Proposal
• Thesis/Dissertation/Project Work Training
• Research Training
• Research Software Training (e.g. SPSS, SAS, MATLAB, R)
• Building Plan Designing
• Graphic Designs
• Website Designing and Hosting
• Video Editing and Photo Slides Making
• Document Burning on CD /DVD
• Printing Press
• And Any other Business and Educational Consultancy