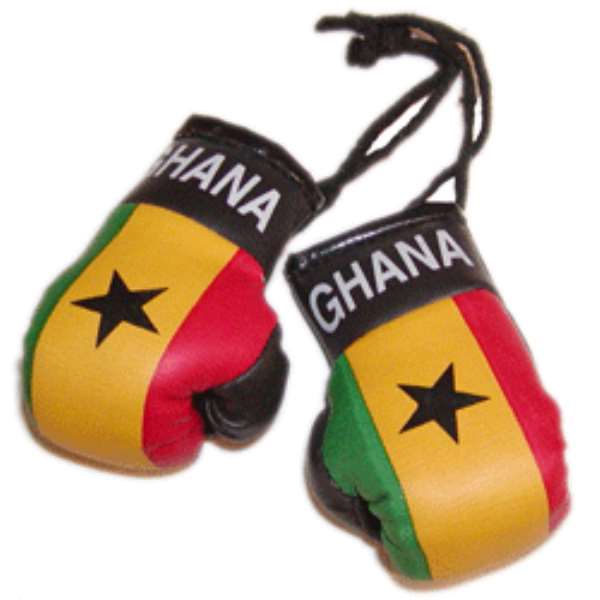 Mr. Eddie Blay, a former stylish Ghanaian boxer, has passed away at the 37 Military Hospital, after a long unsuccessful bout with cancer of the lymph. Mr. Blay, who breathed his last Sunday, had a shining sports record, having attracted a number of honours to his credit.
He was in his mid-sixties when he died.
He won a bronze medal in the 1964 Olympics Games and was a two-time Commonwealth Games gold medalist, after which he had a brief stint in professional boxing. The late Eddie Blay sojourned for a long time in Italy, where he met his wife, Daniella.
Upon his return to Ghana, the deceased established the famous Restoranto Solemio, an Italian restaurant at Osu.
Eddie left behind three children- Barbara, Sebrina and Junior. A family source told Daily Guide that funeral arrangements for the late Mr Blay, would be announced later.