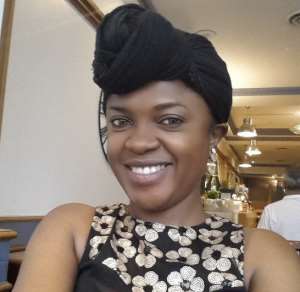 Nollywood actress and producer, Omoni Oboli, has called on fans and colleagues to learn how to discard what people may say or write about them especially when it is not true.
The actress explained that though the way some people manage their scandal situation varies but the simple way is to discard and not respond to what people may say.
Omoni also added that to some extent, it is better that some issues are faced and cleared once and for all just to put an end to the lingering issue.
She also revealed that she is planning on shooting a movie in french language soon.