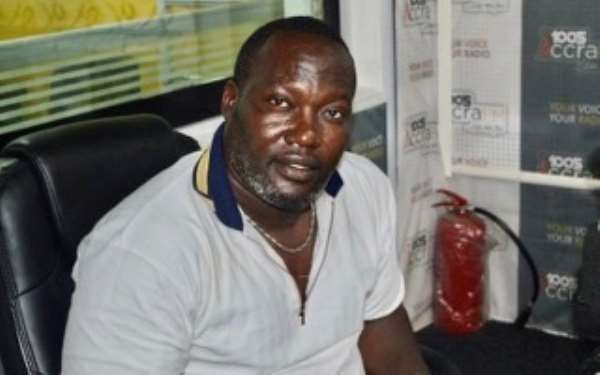 Bishop Bernard Nyarko
Bishop Bernard Nyarko, a veteran actor, known for countless viral films has passed on.
Ghanaians have been caught by surprise and shock after news of his sudden demise was confirmed by musician, ace radio presenter and DJ, Andy Dosty.
Aside from film and television, Bishop Bernard Nyarko was a pastor who was passionate about the propagation of the gospel.
"Bernard Nyarko was an incredibly talented actor," Vincent Djokoto said.
"He brought smiles to our homes and inspired many budding actors to pursue the profession. We'll miss him terribly." Djokoto added.