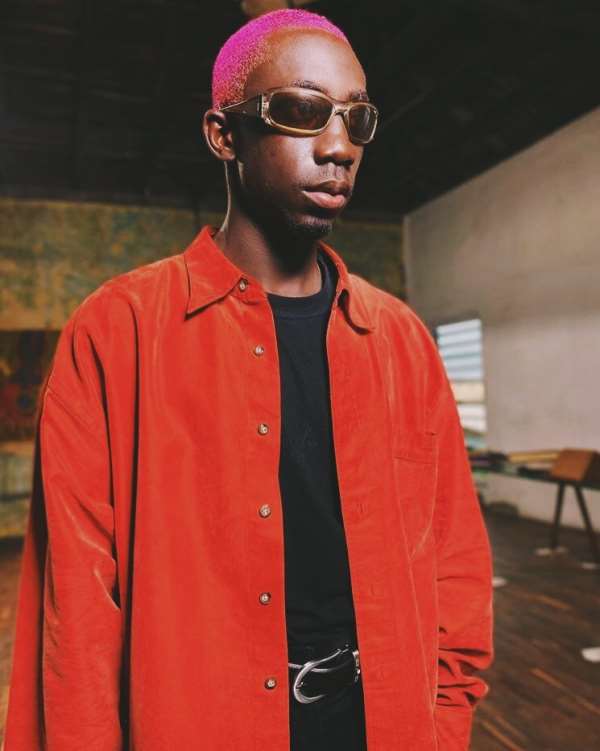 The next best conducive environment to author fine articles, besides sunset hours at the beach, is at dawn; it's quiet and streams of consciousness flow effortlessly.
I took considerable time out to give Bosom P-Yung's debut music project – Awiesu – a careful listen. It's an incredible work of art, from an unorthodox personality, packed with vibes. A good artiste must have an ear for great production and the talent to match it. Bosom has these core attributes.
Awiesu is a potent cocktail of divergent genres that oddly make an excellent mixture. It feels unconventional; he has discovered a new universal sound.
He seems jovial and bubbly. In fact, you could almost mistake him for a carefree person. But there's more than meets the eye; there's a method to his craft. He is calculated and uniquely curated. His influence on the culture is the mathematical result of an emotional desire for a loyal fan base that will expand into a cult around his personality.
Bosom is the wild card that pop culture never expected.
He isn't ahead of his time, neither is he a blast from the past; Bosom is in sync with the times. And that is what makes his path unpredictable. His career is literally a page turner. I haven't quite witnessed a star shine so irrationally bright since Terry Bonchaka.
Author: Vincent Djokoto