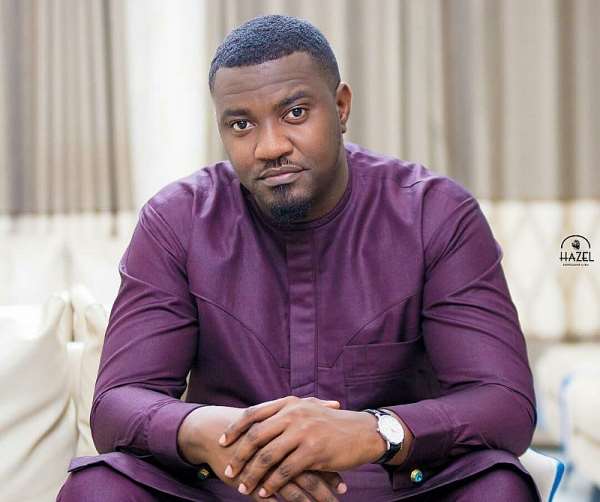 62% of Ghanaian citizens eligible to vote, resident within the Ayawaso West Wuogon constituency, prefer John Dumelo as their next Member of Parliament, according to a new poll conducted by Data Politico.
The discreet data analysis and political strategy club interviewed over 500 people. 310 eligible voters outright chose John Dumelo as the favoured candidate. His key attribute so far is relatability. His presence on the ground has increased familiarity between himself and the electorate. Dumelo is popular within the constituency's largest demographic – the youth. He is expected to triple his work ethic to secure a resounding victory.
John Dumelo contested in the primaries of NDC to represent the party as their Parliamentary candidate for the Ayawaso West Wuogon Constituency in the Greater Accra region. Mr Dumelo polled 758 votes to beat his contender Suzsie Afua Adoboe who had 99 votes.