Ghana Set To Host Africa Cashless Payment Systems Conference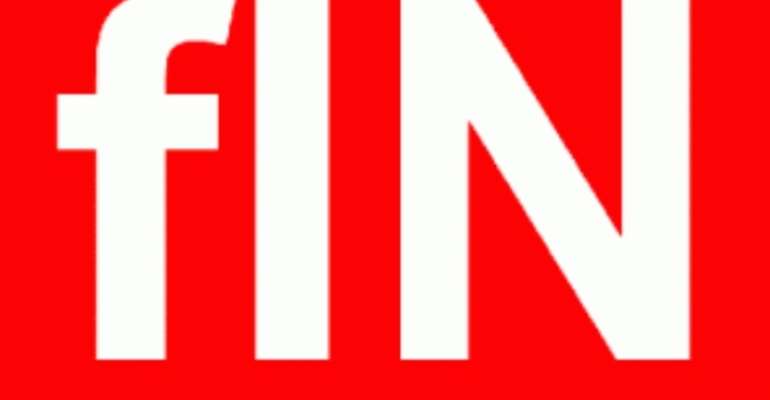 The Management of African Cashless Payment Systems (ACPS) says all is set for the 2020 conference scheduled for May 31 to June 2 in Accra.
According to the organisers, the conference which will be on the theme 'Building a Cashless Africa' seeks to underscore the need for African countries to embrace the new era of cashless system.
Addressing the media in Accra, the Director of Communication at Foreign Investment Network (FIN), Myke Uzendu said "The Conference will be the largest Fintech gathering in the region. This is because all eyes are on Africa now as she currently hosts some of the fastest-growing economies in the world and the entire continent is set for a huge economic transformation"
He added that according to a report from Bloomberg, the contribution of the financial-technology industry to sub-Saharan Africa's economic output will increase from $40 billion to $150 billion by 2022.
The Director of Communication also noted that the upcoming conference will facilitate the latest technology demonstrations, knowledge sharing, high-level networking, and most importantly,  one-to-one business meetings between decision-makers and top-tier solution providers transforming the digital future of the financial firmament in the region.
"All over the world, the use of paper money is becoming obsolete. It has a lot of risks and leaves less trail and also very expensive to manage. This conference will provide the window for Africa to key into the future of financial transactions which is now cashless, paperless and digital" he said.
Mr. Uzendu also revealed that other nuances of the conference will be to interrogate other currency substitutes and technologies like Block-chain and Crypto-currency Systems, Artificial Intelligence etc.
He was of the view that African Entrepreneurs' must key into the conference to become competitive.
"This conference will attract over USD$5 billion investment in digital financial infrastructure into Africa. It will interrogate some of the challenges militating against cashless transactions in Africa including cross border transactions, transaction security and technology deficit" he noted
The FIN says it will honour His Excellency Nana Akufo-Addo, President of Ghana at the event.