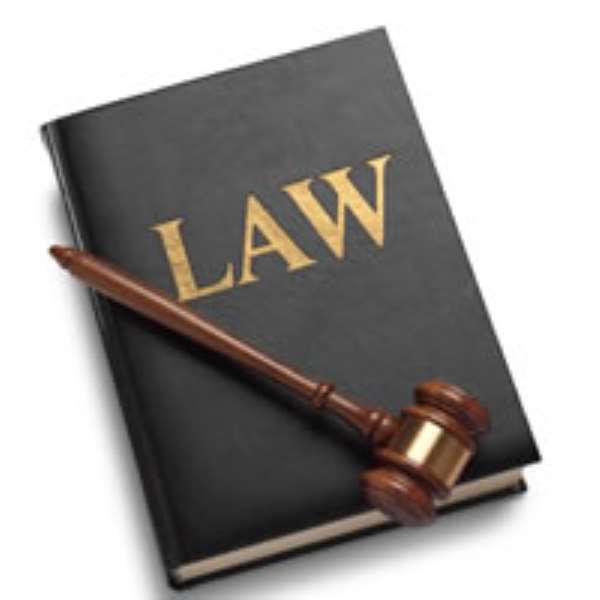 Distance can be a barrier to one's choice of formal education.
The gap between the Northern and the Southern Zones of Ghana was further widened because there was a delay in formal education in the North. It took time for the people in the North to produce book intellectuals not because we are not capable but because we were deprived of the opportunities.
I have read and heard stories of how people in the past could trek on foot or travel from as far as in Wa, Bolgatanga, Bimbilla to Tamale to have access to formal education especially when Tamale Senior High School was the only Second cycle institution in the Northern Zone.
An example is the late Cardinal Peter Derry. This abnormally was corrected later on but it gave an advantage to only those who could survive it to be educated.
North had to depend on workers from the South because they had access to formal education earlier.
No one can deny the significance of legal education or legal brains to the development of humanity and for that matter, there should not be a situation where one should suffer to acquire legal education.
Today, one can say there is only one University in the Five Northern Regions, that is, the University for Development Studies but this University does not run a Law program. The other few private Universities and public University Centres in the regions do not offer LLB programs for potential lawyers.
One can only be able to read law in Ghana in Tertiary institutions like University of Ghana (Accra), University for professional Studies (Accra), KAAF University (Accra), Lancaster University (Accra), Wisconsin University College (Accra), MountCrest University (Accra), Ghana Institute of Management and Public Administration -GIMPA (Accra, Kumasi), University of Cape Coast (Cape Coast), KNUST (Kumasi), Presbyterian University College (Kumasi), etc.
The question one would like to ask is, if one can not travel to those towns due to physical disability, or other reasons to attend a school, it means one can not have access to legal education?
I would urge the Big men from the North to make it a point to consider introducing or establishing Legal Studies institutions in the North for us to also have access to legal education to produce lawyers for the Regions.
It would not also be bad if Ghana law school should establish a branch in the North as done in GIMPA, KNUST in the Southern Zone of Ghana.