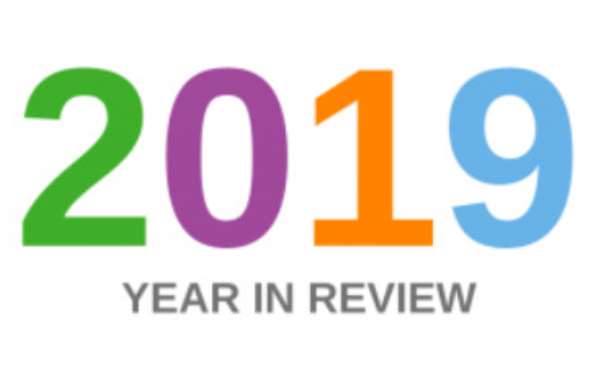 The year 2018 was like a stepping stone in my journey that led me to a better me in 2019. I entered 2019 with dreams of changing the world around me with the little I could offer.
Amy Poehler said the best way to change the world is by being ourselves. To some, this is just a bunch of words but if we take time to dig deeper, they make known powerful ideas that makes sense to our very core. Being ourselves in a world that we wake up to everyday with its expectations changing is almost an impossible task, but this was my greatest feast in 2019. I spent most part of the year being me and the results were worth the sacrifices.
2019 has been a year I wanted change as I said, precisely within my own cycle; I wanted the people around me to have some urgency to life, a change in their attitude in how they approach or relate to their life processes. I was just creating an environment that will challenge me, people that are close to me and will inspire me with their ambitions and ideas. This I wanted because naturally, I'm a lazy person and I needed the push.
I also ended up doing lots of volunteering jobs in 2019. I partnered with people to build ideas or dreams; sometimes I have little or no interest in the vision given to them but I was open enough to help because the true meaning of life is planting trees under shades you don't expect to sit. There were lessons I learnt and there were heart breaks that hurt because what I was doing mattered, at least to me. Even though some of the partnerships and volunteering failed badly, I'm glad I invested my time in them because the lessons I learnt were priceless and I needed to learn some of these things, we all do at a point in our lives.
Alan Watts said that muddy water is best cleared by leaving it alone. This to me describes the process and time factors of life, this means that all I went through in 2019 needed to happen, there was the need that I make all these mistakes, the need that I get into the water and make it muddy and allow the process of life to happen and with time all that happened will make sense.
All I'm trying to say is that the life we are living is a process and we need to go through things in order to get to our destinations. 2019 to me was a process I'm glad I went through. Life is an adventure that needs to be explored and this adventure and it's explorations requires that we make mistakes, it is out of these mistakes that we draw lessons that only life can teach us.
At the end, the lessons and mistakes of 2019 taught me the need of investing in myself. I need to develop myself to a point that my skills can't be ignored and to a point my time will not be too available to be wasted. 2019 was also a year I mastered how to overpower my emotions with intelligence, this adding a bit of maturity to my life.
To conclude, I want us to do something, instead of being too emotional about all that went wrong in 2019, let's take time and review things critically and see if we won't be glad that we went through all the things that may be unpleasant at the time. It doesn't need to be easy, it only needs to be worth it and all the mistakes you made in 2019 were worth it. Like Oprah, it's all about turning your wounds into wisdom, not negative emotions. Just press pause, review all that you faced, becoming more conscious and aware of our decisions and pressing play again.
So here I'm embracing the glorious mess that I made in 2019 and wishing you a Happy New Year.